Today we're going to make sense of moves predicted for Apple in the year 2018 with special regard for the iPhone X and your wallet. In the year 2017, headlines that dominated Apple's iPhone event of the year centered on the price of the iPhone X. It was surprising to find an iPhone cost more than the top-tier devices of the past several years. In 2018, Apple may appear to pull a fast one with iPhone X and iPhone X Plus, much like they did with the newest version of the iPad.
The iPad Switcheroo
In February of 2018, we reported the rumor – there were cheaper iPads on the horizon. Even though the price essentially stayed the same, Apple's presentation displayed the regular price and the education price – for schools. That price was the same as before the newest iPad, too, but flashing $299 on the screen made it appear that Apple was suddenly bringing the iPad to the masses in a very affordable way.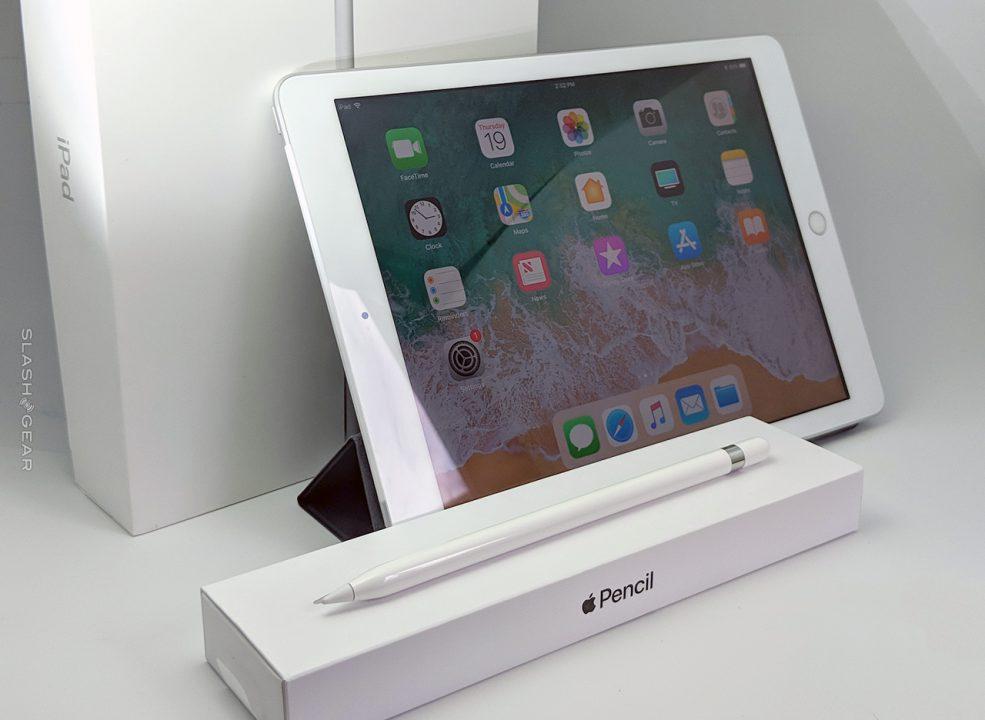 The new iPad was a new product made with old hardware. Advertisements made it feel new, focusing on its "new" ability to work with the Apple Pencil. Apple didn't say anything untrue, but presenting the iPad as a new product was a sleight-of-hand of sorts.
The new iPhone(s)
As reported by 9to5Mac, TF International Securities' Ming-Chi Kuo sent a report today to investors, predicting the price of a new LCD iPhone (maybe called iPhone X Lite?) with a display the same shape as the iPhone X. This new device "delivers the $1000 iPhone X design at the current price of the iPhone 8," between $600-$700 USD.
At that price, the iPhone LCD 2018 would get a bigger panel: 6.1-inches, bigger than the 4.7 or 5.5 of the iPhone 8 and Plus. The iPhone LCD 2018 is expected to come without 3D Touch features, and will have just one camera at its back instead of the now-standard two. Standard on the iPhone Plus and X, that is to say.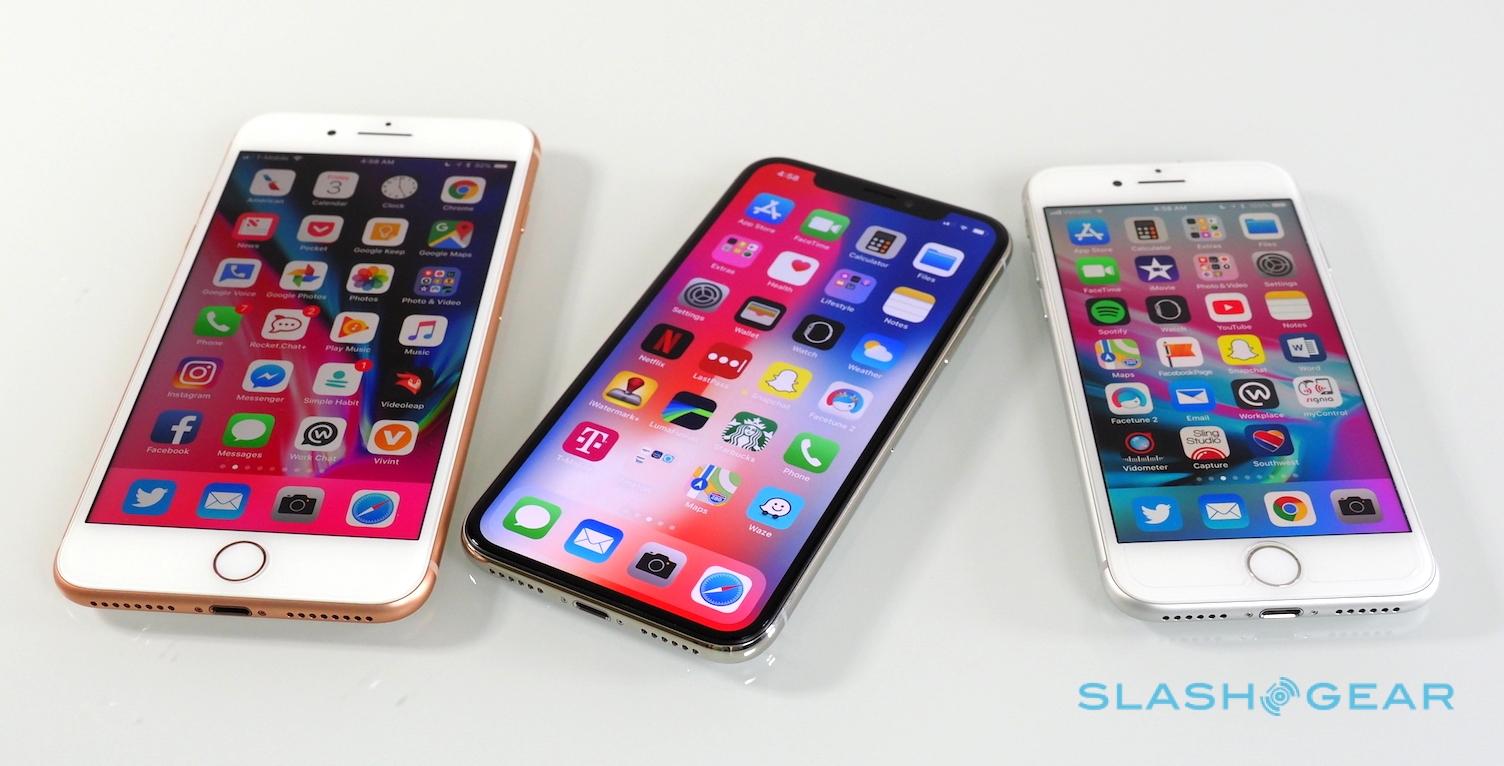 2017 iPhone Lineup:
• iPhone X: 5.8-inch display 458 PPI OLED
• iPhone 8: 4.7-inch display 326 PPI LCD
• iPhone 8 Plus: 5.5-inch display 401 PPI LCD
2018 iPhone Lineup (expected):
• iPhone LCD 2018: 6.1-inch display 320-330 PPI LCD
• iPhone X: 5.8-inch display 458 PPI OLED (unchanged)
• iPhone X Plus: 6.5-inch display 480-500 PPI OLED
The resolution on this device would be approximately 320-330 PPI, pixels per inch, while the iPhone 8 and 8 Plus are 326 PPI and 401 PPI. Higher is sharper. The current iPhone X has a 5.8-inch OLED display with 458 PPI, while a new iPhone X Plus is expected to have a 6.5-inch OLED with between 480-500 PPI.
More Money Means More Phone
If the iPhone LCD 2018 tomorrow costs the same as an iPhone 8 today, Apple fans may reason that it's a good deal. You get a bigger display, after all. But this device has no 3D Touch and just one camera on a device bigger than the iPhone 8 Plus. That ONE camera instead of two is going to make the iPhone LCD 2018 look more like a gateway drug than a primary buy target.
I expect that most people will look at the iPhone LCD 2018 at an Apple store near an iPhone X. The iPhone X will likely retain the same display it had at launch. If it does, the iPhone LCD 2018 will be bigger, so a higher price on the iPhone X will make users look twice. Why would I buy a smaller phone for more money?
They'll then compare the iPhone LCD 2018 to the iPhone X Plus – the two NEW devices. The cost of this iPhone X Plus will likely be a few hundred dollars more than the original iPhone X. With a significantly larger and sharper display as well as a more capable dual-camera setup on its back, the iPhone X Plus is going to feel like the best deal – even though it'll cost over $1000 USD.
Release Time
Kuo predicted this week that the iPhone 2018 lineup will have some production hiccups, but release time will probably come in September. That'll be a lot easier this year than it was last year, as OLED production lines for Apple likely have their quality under control for iPhone X, and – cross fingers – the iPhone X Plus as well. The iPhone LCD 2018 needs only a special cut for the notch and it'll be good to go too – and chopping up LCD displays isn't going to be too much of a chore for any manufacturer at this point in history. They've made the notch work on basically every other hero phone over the past half-year, for crying out loud.
Expected Event and Release Dates:
• iPhone X Plus event: September 11th, 12th, or 18th, 2018.
• iPhone X Plus in-store: September 21st or 28th, 2018.
So stick around – it's unlikely Apple will choose a date different from last year, adjusted for days-in-weeks and such. Now we'll just have to see if Apple releases the whole trio all at once – wouldn't that be a trick?