New iPad release dates and pricing for education and everyone else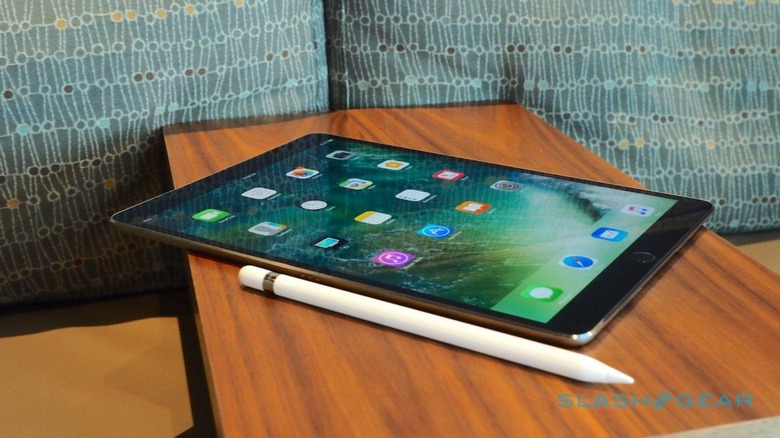 As expected, Apple took to the stage in Chicago this morning to reveal a new iPad meant for use in the classroom. This new device served as the headliner of Apple's event, and it renews Apple's attempt to win over educators and students. Before the event kicked off, rumors claimed that this would be a low-cost iPad to better compete with the dominance of Chromebooks, but as it turns out, that isn't really the case.
Apple has revealed two price points for this new 9.7-inch iPad: $329 for consumers, $299 for schools. If you're keeping track, that's the same price Apple previously charged consumers and schools for its entry-level iPad, so not a whole lot is changing on that front. Of course, this new iPad comes pre-loaded with a suite of apps designed for use in classrooms (along with some perks for students, such as vastly expanded iCloud storage), so that may make it a more valuable purchase even at the same price point.
What's more surprising is the new iPad's release date. While Apple tends to put a bit of time between announcement and release, that isn't the case here. Apple's new education-focused iPad will be launching today over on Apple.com, with shipments expected to begin later this week.
As far as winning back the education market is concerned, Apple certainly has its work cut out for it. Competitors like Microsoft and Google have been making names for themselves in the education space in recent years, so Apple is going to have to contend with that.
Many Chromebooks are available for less than what Apple is asking here, and while Apple will argue that it's taking a more holistic approach to enhancing the learning experience, in the end, money talks. We'll see if this iPad can make the splash in schools that Apple is hoping for soon enough, so stay tuned.