Cheaper iPads tipped on the horizon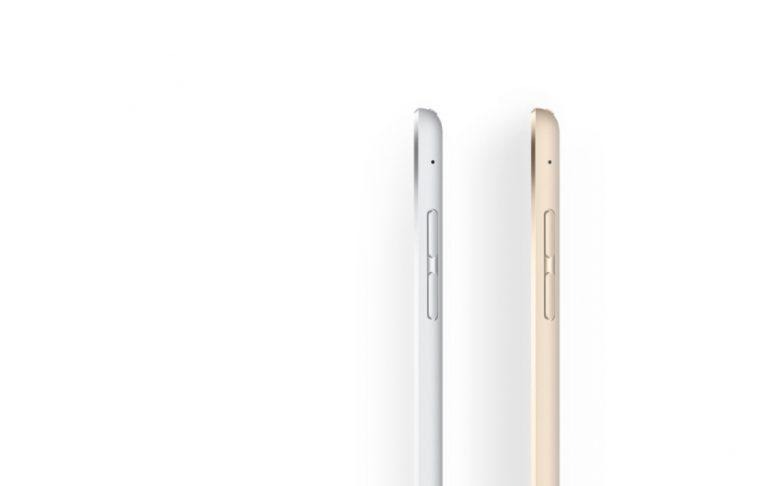 Apple will release more iPads at some point, and on the 21st of February, 2018, clues indicated the next iPad's release. These devices were listed as A1954 and A1893. With said model numbers, Apple may well release two models in the same lines that've already been established. Now the question is whether Apple will release an iPad and an iPad mini, an iPad and an iPad Pro, or two iPads, one in the "X" line, another with a more standard build.
The possibility that Apple would release two iPads, one regular, one with cellular capabilities – IS possible. But given the strategy Apple's employed with their most recent set of iPhone devices, a more tradition-breaking strategy seems to fit a bit better. If I had to bet, I'd bet on two models.
One model would have Touch ID and look a whole lot like the last iPad released – the iPad model still out in Apple stores right this minute. This new iPad would reduce the price of the standard iPad, possibly removing the iPad mini from stores entirely. We've heard rumors of a new price point for the standard iPad for some months. This new iPad would create a bridge for users between the traditional build, with Touch ID, and the new wave, with a full set of face sensors for Face ID.
The new iPad would cost the same as the current iPad or would bridge the gap between iPad and iPad Pro. This new iPad may well have the same set of sensors on the iPhone X, allowing Apple's Face ID and ARKit to expand their respective userbases. It doesn't seem yet time for a new iPad Pro, but sensors like the iPhone X wouldn't seem entirely out of place on a new iPad that'd be released in the next few weeks.
Information on these codes come from Consomac where they've attained said codes from the Eurasian Economic Commission (EEC). The same filing showed six other models with iOS 11 with titles "tablet computer samples." Those other models are CC1704, CC1706, CC1708, CC1703, CC1705, and CC1707.