Apple Watch 2 reveal tipped for March 2016 with 4" iPhone 6c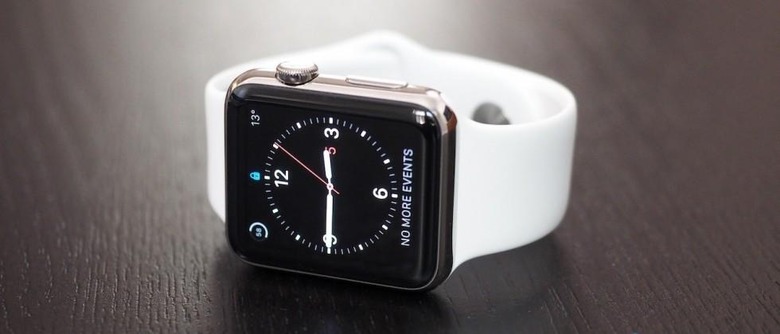 Apple's second-generation Apple Watch 2, along with a new 4-inch iPhone 6c, may be revealed in March next year according to the latest rumors. The public unveil of the upcoming wearable refresh would slightly jump the gun on the first-generation Apple Watch's on-sale anniversary, while according to 9 to 5 Mac's source, sales of the new model would likely begin in April 2016.
Hardware rumors have flourished since the first Apple Watch was released, with chatter of a design similar to the existing one but with more battery life, and more sensors for biometric and fitness monitoring.
Interestingly, there's also talk of a built-in camera that could potentially be used for FaceTime video calls.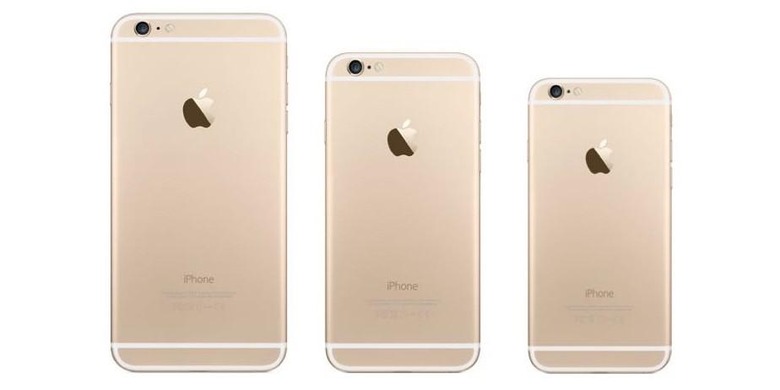 As for the iPhone 6c, the smartphone is believed to be Apple's answer to those who want to stick with iOS but aren't keen on the larger displays of the iPhone 6 and iPhone 6s. The result is a 4-inch handset, a successor to the current iPhone 5S which has remained on sale as Apple's entry-level device.
Although specifications are still the subject of some discussion, the iPhone 6c is expected to fall short of the hardware of the iPhone 6s, though still presumably offer an upgraded experience over the iPhone 5S.
For instance, it's likely to use Apple Pay with an NFC chip, analysts have predicted, and Apple's A9 chipset. However, the camera may not be the significant step up we saw Apple's flagship devices take.
All the same, a metal chassis and 2-3 colors – more than likely to follow the gold, space gray, and silver options the current iPhones are offered in – would be in keeping with the family aesthetic, not to mention feel more premium than the ill-fated iPhone 5C.
SOURCE 9 to 5 Mac