4-inch iPhone with A9 chip, Apple Pay in 2016, says latest report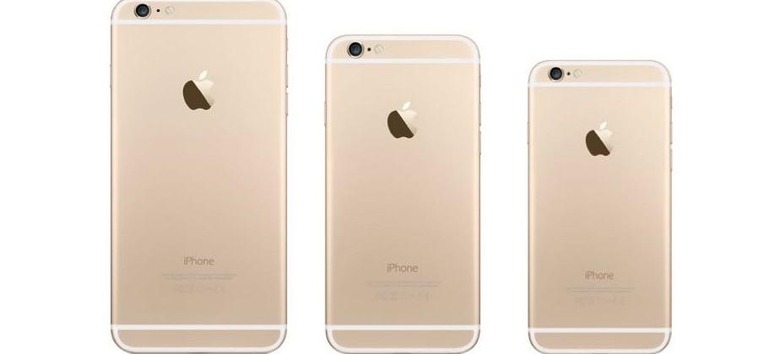 Ming-Chi Kuo, the KGI Securities analyst with the Apple rumor track record that makes fans listen and take notice whenever he issues a report, has released his latest thoughts on the oft-speculated new 4-inch iPhone. Kuo says that he expects the device, which would be sold alongside the iPhone 6s and 6s Plus, will see release in early 2016, with a form factor similar to that of 2013's iPhone 5s.
While the device, which may be called the iPhone 6c, will resemble the iPhone 5s on the outside with its 4-inch display, it will feature all-new components on the inside. Most prominent will be an A9 chip powering the smartphone, along with NFC capabilities to support Apple Pay, but the cameras are expected to be the same as those from the iPhone 5s.
Other details mentioned include the possibility of curved-edge glass like the iPhone 6 introduced, along with metal casing — moving away from the plastic used on the iPhone 5c — and two to three color choices. Kuo estimates a price in the US between $400 and $500, making it anywhere from $150 to $250 cheaper than the 16GB iPhone 6s.
Interestingly, Kuo's report says that this new iPhone option would be a modest seller, making up around 8-9% of Apple's phone sales for next year. However, the device would allow Apple to continue targeting users that are still attracted to smaller phones, as well as reduce the overall slowdown of iPhone sales numbers that occur each year starting around the second quarter.
VIA MacRumors