Analyst predicts new 4-inch iPhone launching early in 2016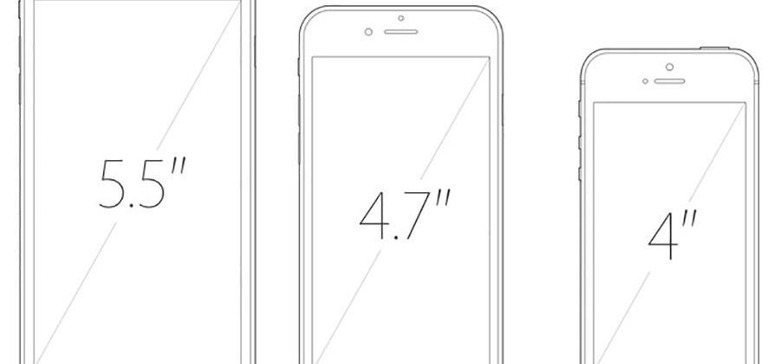 An analyst from KGI Securities called Ming-Chi Kuo has published a new report outlining what he expects to see from Apple with the 2016 iPhone refresh. Interestingly, he believes that with the demand for smaller 4-inch iPhone models that Apple will launch a device next year that "resembles an upgraded iPhone 5s." He says that the device is targeted for a launch in the first half of 2016.
The analyst says that since the iPhone 5s is more popular than the iPhone 5C, Apple is likely to launch an updated version of the iPhone 5S. Kuo thinks that the new 4-inch iPhone will have metal casings and will likely adopt an A9 chip to allow it to run iOS 9 or later smoothly.
The analyst doesn't think that this new phone will support 3D Touch to set it apart from the iPhone 6S and 6S Plus. Kuo does expect the new small iPhone to be popular shipping 20-30 million units through the end of 2016.
Looking at the new iPhone 7, Kuo expects a Q3 2016 launch for the device he believes that the smaller iPhone 7 will get 2GB of RAM and the larger iPhone 7 Plus will get 3GB of RAM for performance reasons. Kuo expects that TSMC will be the exclusive provider for the A9 and A10 chips Apple will use.
SOURCE: MacRumors