Apple Park complete, Jony Ive retakes direct design control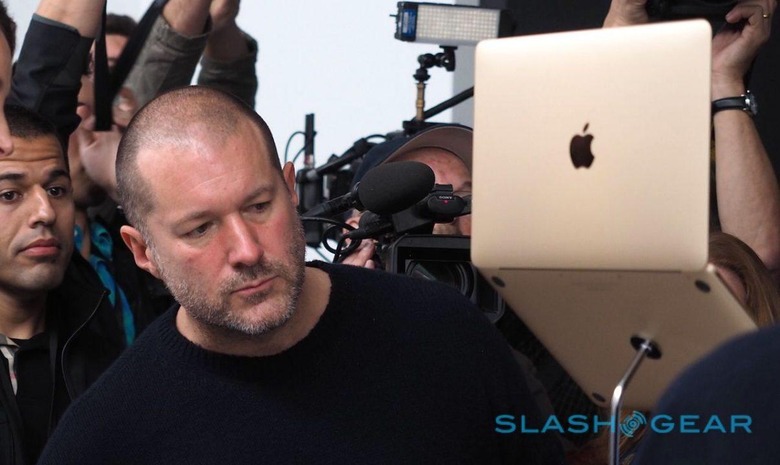 Jony Ive, Apple's legendary designer, is reclaiming direct management of the Cupertino firm's product design teams. The decision comes after Ive stepped back from direct control over Apple's various designers in order to focus on a somewhat larger project, the "spaceship" Apple Park campus.
Ive was named chief design officer in 2015, the first time anybody had occupied the role. It meant the addition of Apple's retail store aesthetic to his list of responsibilities, as well as promotions for two of Ive's "lieutenants". Richard Howarth became head of Industrial Design, while Alan Dye was head of User Interface.
They reported directly to Tim Cook, Apple's CEO. That left Ive himself to focus on Apple Park – at the time known as Apple Campus 2 – the sprawling, circular facility the company has been building to house its expanded teams. Ive's notorious attention to detail was reportedly in full effect, with the designer outspoken on even the smallest details of how the building, grounds, and other facilities were finished, and the furniture inside them.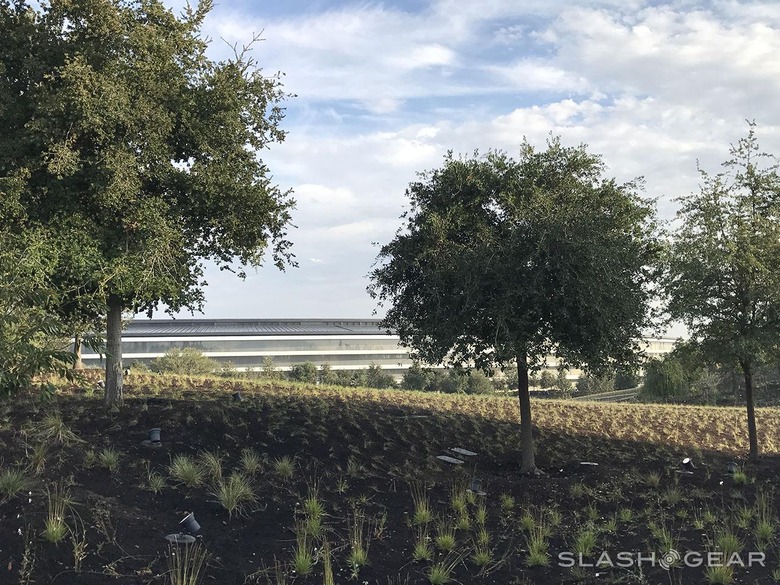 With that process drawing to a close, however, Ive's responsibilities have shuffled again. "With the completion of Apple Park," spokesperson Amy Bessette told Bloomberg in a statement, "Apple's design leaders and teams are again reporting directly to Jony Ive, who remains focused purely on design."
It's also an end to several years of speculation as to just what Ive intended to do. There had been long-standing rumors that Apple Park could be the designer's last significant project for the company, and that he intended to retire after that. That caused no small amount of consternation, too, given there has been increasingly vocal criticism from some quarters about Apple's current design strategy.
Clean, user-friendly design has long been a hallmark of Apple products, but that reputation had taken a hit while Ive focused on Apple Park. Most recently that has centered on the controversial "notch" in the iPhone X, the company's latest flagship smartphone, which interrupts its screen with a chunk containing the front-facing camera, earpiece, and other sensors. However, it's not been the only criticized product.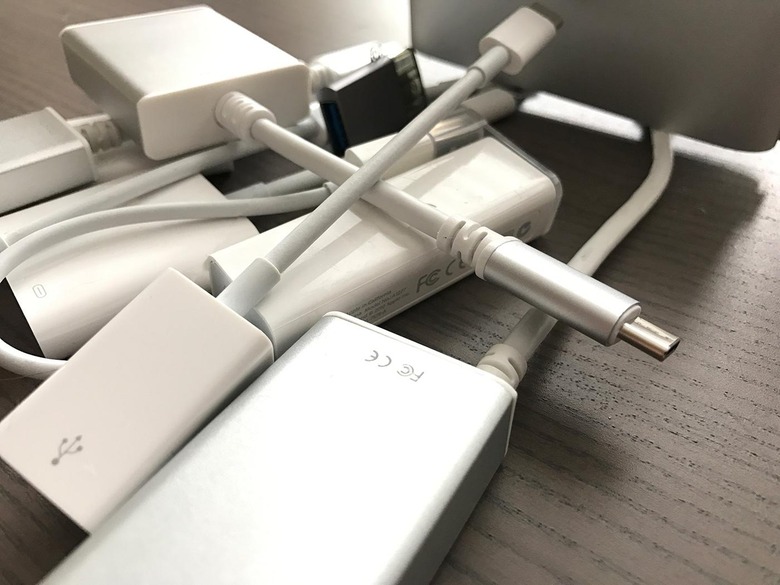 Apple's enthusiastic adoption of USB-C on its MacBook range, for example, has proved similarly divisive. While Thunderbolt 3 has clear speed advantages over previous iterations of connector, the combination of cable spec confusion, limited native peripherals, and an absence of official Apple accessories has soured many on the change. Instead, we have "that dongle life" where MacBook Pro users resort to bags full of cables and adapters in order to make sure they can reliably connect while away from their desks.
MORE Apple Park in photos
Apple has steadfastly refused to address that with its own accessories, despite calls for products like a desktop docking station, a new Apple Display with break-out ports, or even more advanced dongles that support higher resolution third-party monitors. Whether that will change with Ive bringing his attention to streamlining the desktop remains to be seen.