Jony Ive made Apple's first-ever Chief Design Officer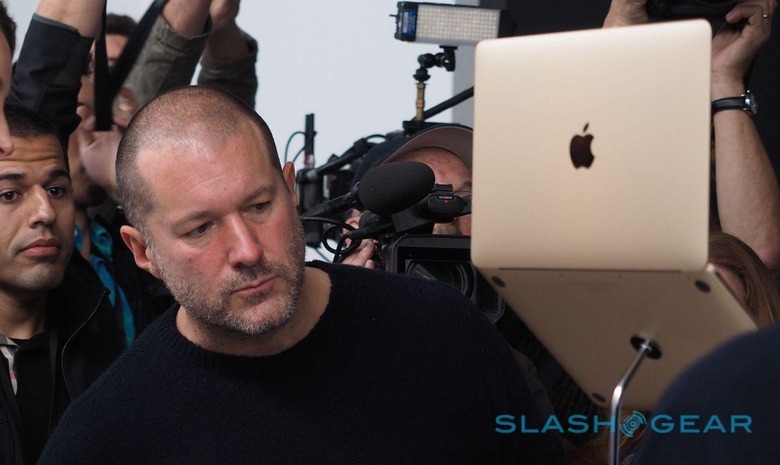 Apple designer Jony Ive has been promoted to Chief Design Officer, adding the aesthetic of the company's near-iconic retail stores to his responsibilities. As of July 1st, Ive will step up from his current position as Senior Vice President of Design, and become Apple's first ever Chief Design Officer. The new title will comes with a juggling of staff beneath Ive, as his central position in the company adjusts to both take on more tasks while at the same time trimming some of the minutiae he notoriously dislikes.
News of Ive's new role was broken as part of a – somewhat gushing – biography of the designer by Stephen Fry in The Telegraph, who visited both Apple's current Cupertino headquarters and the work-in-progress Apple Campus 2, colloquially known as Apple's Spaceship.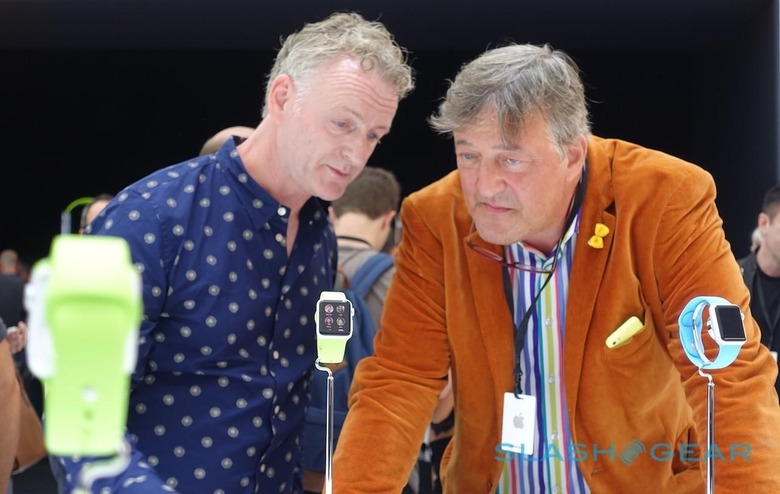 Two of Ive's lieutenants will follow him up the ladder, reporting directly to the designer. Richard Howarth will now be head of Industrial Design, having been instrumental in the iPhone project since its inception.
Meanwhile, Alan Dye will now be head of User Interface, having worked most recently on the UI for the Apple Watch.
Their elevated roles will allow Ive to divest himself of more of the day-to-day administrative tasks that have proliferated as his role has grown. In addition to weighing in on packaging, hardware, and software, Ive has also been responsible for many of the furniture, fixtures, and fittings decisions for Apple Campus 2.
More travel is now on the agenda, as Ive visits existing Apple Stores and potential new sites where future stores may be opened.
VIA The Telegraph
MORE Apple