Apple Campus 2 officially named Apple Park, will open its doors in April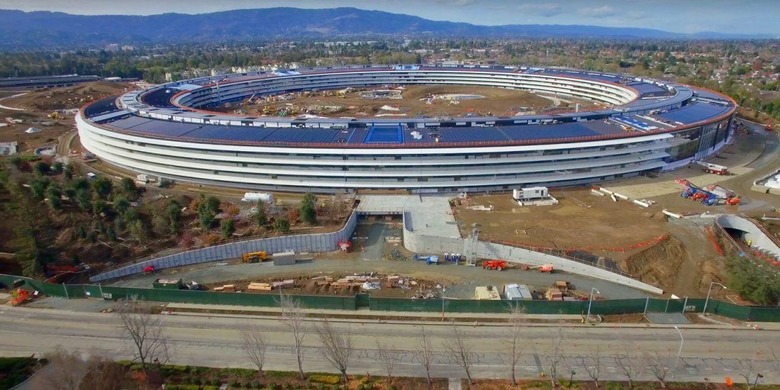 After years of hearing about it, it seems that Apple Campus 2 – now named "Apple Park" – will be ready to house employees beginning in April. The project was first announced in 2013 by late Apple co-founder Steve Jobs. At the time, completion was originally scheduled for 2015. It's clear now that Apple missed that original goal pretty significantly, and even though employees will start moving to the new campus in April, construction won't be completed until later in the year.
More specifically, Apple says that the process of moving 12,000 employees to the new campus will take six months to complete. Construction on Apple Park, meanwhile, will continue through the summer. It sounds like everything will be completed by the time fall rolls around, just in time for the reveal of the next iPhone.
Apple's next iPhone event could very well take place at Apple Park. Today's announcement also revealed the Steve Jobs Theater, a new 1,000-seat auditorium situated atop one of the highest points in Apple Park. Apple says that the Steve Jobs Theater will open later this year – perhaps just in time for the next iPhone reveal? We shall see.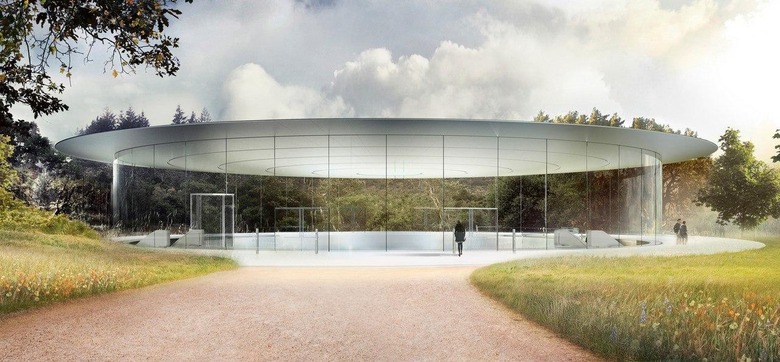 Apple Park, which was designed in a team up with architecture firm Foster + Partners, has turned into a pretty impressive campus over the years. The main ring-shaped building clocks in at 2.8 million square feet, while the campus itself is spread out over 175 acres. The whole campus is entirely powered by renewable energy, with Apple saying the main facility will be able to boast 17 megawatts of rooftop solar.
It'll be open to the public too, at least in part. A visitors center will include an Apple Store and a cafe that regular consumers can visit, so if you want to check out Apple's new campus for yourself, you'll get your chance later this year.
SOURCE: Apple