Apple "iWatch" health hiring broad and blunt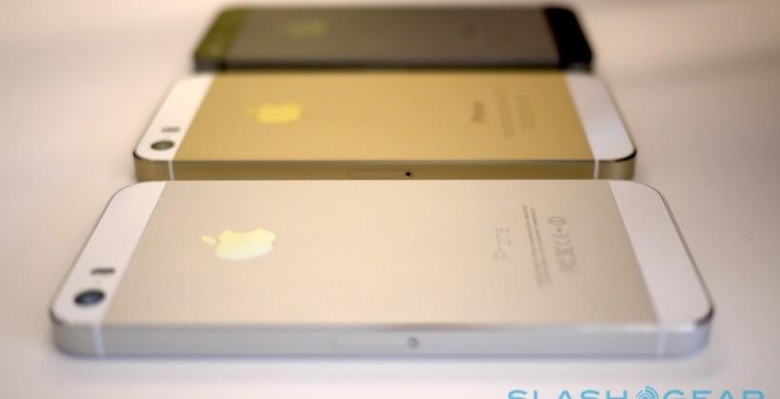 Apple is casting its net wide and vague to grab health and sensor expertise in the build-up to the iWatch and iOS 8's Healthbook, one biosignals startup has claimed, as the "leaker" behind the biometric EarPod rumor earlier this month admits it was all fake. The Cupertino firm's ambitions for its healthcare platform extends considerably beyond a wearable device or two, it's suggested, with the iWatch team said to be planning "a full health and fitness services platform."
That would be "modeled on its apps store" a mobile health executive told Reuters, insisting on anonymity. He claims to have been told that by an Apple exec from the "iWatch team" itself.
The so-called App Store model is likely to center around Healthbook, a new fitness and biometric tracking hub expected to launch as part of iOS 8. While fitness wearables so far have tracked relatively basic things like steps, calorific burn, and heart rate, Apple's ambitions are believed to extend to blood glucose, blood oxygen, ECG, and other measurements more commonly associated with full healthcare facilities.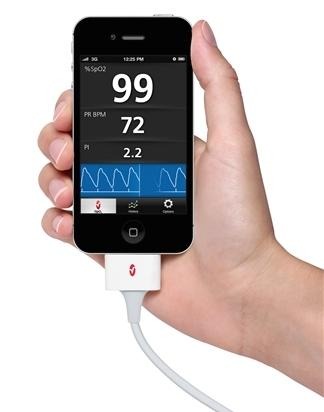 According to the CEO of Masimo – a startup which developed a blood oxygen sensor accessory for iPhone – Apple's hiring technique for the spate of talent acquisitions over the past year or so has been blunt. "They are just buying people," he told Reuters, suggesting that Apple's job offers had been heavy on cash but light on detail as to what, exactly, the team would be working on.
That has done nothing to curtail the spate of rumors about the project, not all of which have been legitimate.
Today, for instance, the "leaker" behind last week's speculation on insider tidbit-sharing app Secret that Apple was working on updated EarPod headphones came forward and admitted he had made everything up.
Ironically, at around the same time the fake Secret was posted, Apple hired an ex-MIT researcher who had developed ear-worn sensors capable of doing just what the leak had teased.
Eric Winokur – of MIT's Medical Electronic Devices Realization Center – has specialized in hearing-aid style sensors that can include sensors like BCG (ballistocardiogram) to track cardiovascular performance, along with heart rate and pulse transit time. He's one of multiple hires from across the industry.
The expectation is that Healthbook will be launched alongside iOS 8 and most likely the iPhone 6 later in 2014. The new smartphone is believed to include a larger display than the current iPhone 5s.