Apple iPhone and iPad sales: 43.7m and 16.4m in Q2 2014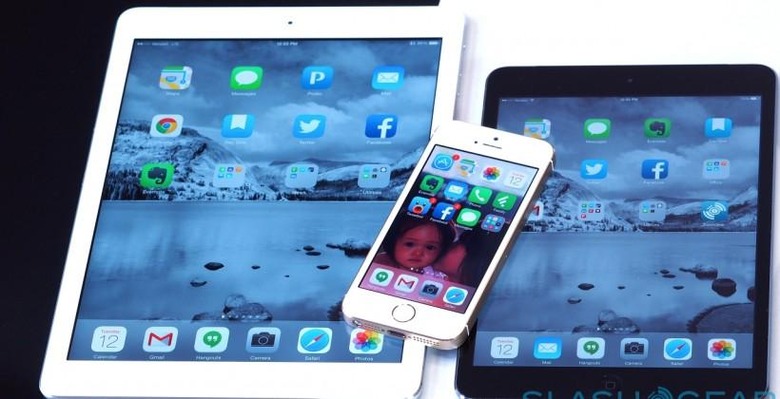 Apple sold 43.7m iPhones in Q2 2014, while iPad sales reached 16.4m, with phone sales rising compared to the previous year, though the same could not be said of the tablet category. Sales of the iPhone decreased 14-percent quarter-on-quarter – though were up 17-percent year-on-year – while revenue from smartphone sales dropped by a fifth to $26bn QoQ but up 14-percent YoY.
As for iPad revenue, that reached $7.6bn, down 34-percent quarter on quarter, and down 13-percent year-on-year. iPod sales and revenue dropped by more than half, to 2.76m units.
Update: Apple CEO Tim Cook has addressed the change in iPad sales, blaming channel inventory for the unexpected numbers.
Nonetheless, Apple recorded more than $10bn in net profit, with the unexpected rise in iPhone sales helping offset the iPad performance.
It's been a competitive year in the tablet space, though Apple received generally positive reviews for the iPad Air and iPad mini with Retina display. The company also pushed out iOS 7.1 in mid-March, adding CarPlay support – though the first vehicles to actually feature the screen-sharing system won't be hitting showrooms until later in the year – as well as updating Siri and tweaking the camera.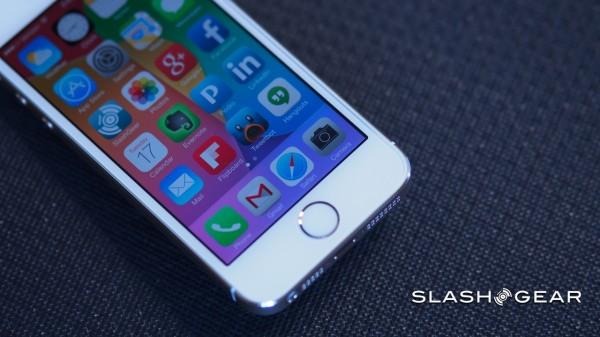 Last quarter, Apple set a new record with sales of 51m iPhones and 26m iPads. iPod sales fell 52-percent year on year, however, as the market for standalone media players drooped.
Holiday sales always help with a quarter, however, and expectations for iPhone were inevitably lower this latest period. The rise in iPhone sales year-on-year is a cause for celebration, though the tablet performance is likely to raise some questions among investors.
Of course, all eyes are on what Apple will do with the iPhone 6, which the company is expected to unveil later on in the year. The new iPhone is widely expected to introduce a larger screen size, with 4.7-inches tipped, as Apple follows Android phone manufacturers in the trend for bigger devices.