iOS 7.1 is here: Siri update, CarPlay added, Auto-HDR, more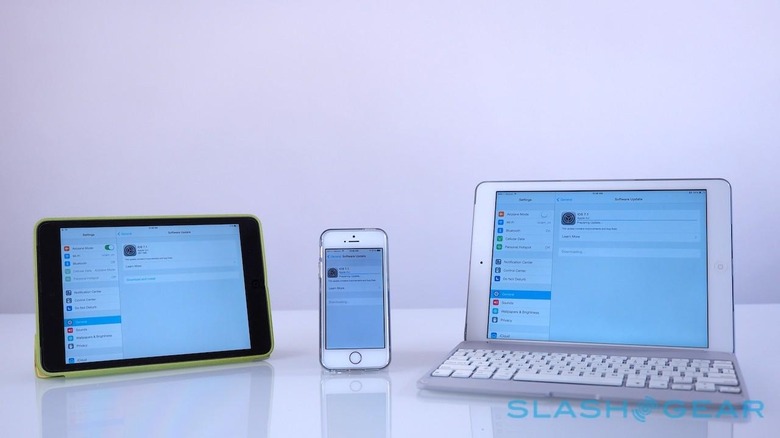 Apple has begun pushing out iOS 7.1, bringing CarPlay, new Siri features, and fixes to both Touch ID and the soft reset bug some iPhone and iPad users observed. The new software also adds more flexibility to iTunes Radio, Apple's streaming music service, as well as new camera features including an automatic HDR mode.
Siri gains a new push-to-talk feature, an alternative way to interact with the digital personal assistant. Holding down the home button while you give a command, and then releasing it, now triggers Siri, meaning there's no longer a wait while iOS decides you've stopped speaking.
Siri also gets new male and female voice options for Mandarin Chinese, UK English, Australian English, and Japanese. Apple updated to smoother, more realistic voices back when iOS 7 was first released.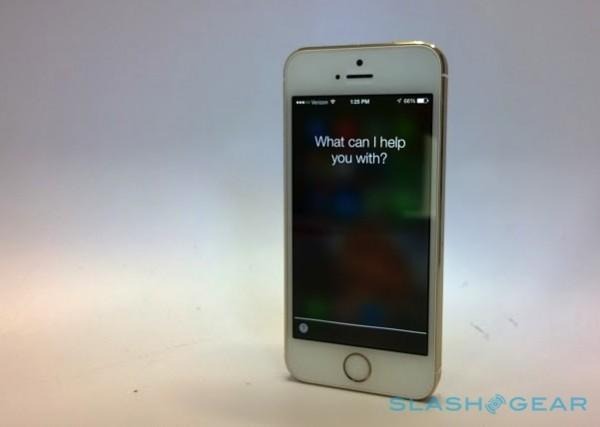 In iTunes Radio, meanwhile, there's now a new search field for starting a fresh station, and it's now possible to buy the album from which the currently playing iTunes Radio track comes directly from the streaming UI. New sign-ups to iTunes Match can be done on the iPhone or iPad, too, rather than requiring users to go through iTunes on the desktop.
In the iPhone 5s' camera, meanwhile, iOS 7.1 gains a smart HDR mode which automatically analyzes the scene and turns on the high dynamic range feature as a result.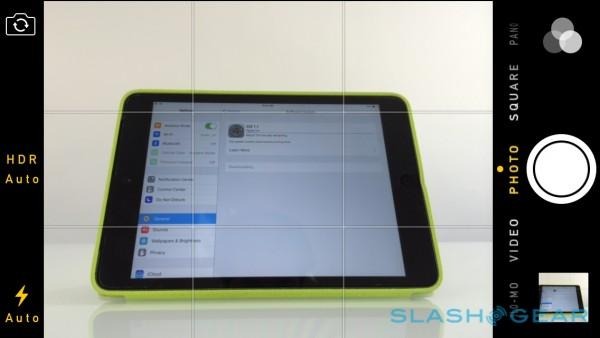 CarPlay, which Volvo, Mercedes-Benz, and Ferrari demonstrated last week at the Geneva Motor Show, is enabled in iOS 7.1, though the first vehicles to support it aren't expected to arrive at dealers until later in the year. CarPlay pushes a specially-formatted iOS interface to the existing dashboard display, offering control of core features like calls, messaging, Apple Maps, and select third-party applications via the car's own controls, whether they be buttons on the wheel, a touchscreen, or something else.
Meanwhile, there's now a new Month view in the Calendar app, along with various new UI tweaks including better contrast of icons, more rounded and defined buttons, and other tweaks. Touch ID response time and accuracy has been improved as well, along with smoothing out the registration process, and the soft-reboot issue some iPhone and iPad users were seeing in iOS 7 has been addressed too. Those on the older iPhone 4 should see performance improvements too.
Around 80-percent of users are already on iOS 7, and Apple will be pushing out iOS 7.1 as an automatic update over the course of the coming week. However, you can manually trigger the updated by going into Settings as usual.