Apple sells record-breaking 51m iPhones and 26m iPads Q1 2014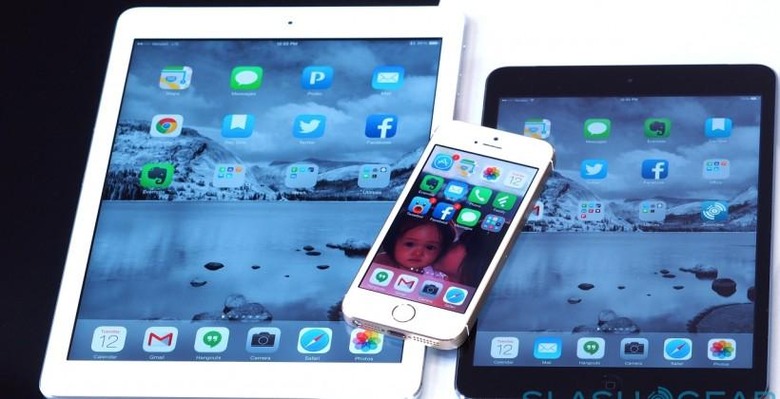 Apple sold 51m iPhones in its fiscal first quarter of 2014, setting a record for its smartphone sales, while iPad sales reached 26m, another record for the firm. The Cupertino company saw demand for both phones and tablets rise compared to the same three month period a year ago, up from 47.8 iPhones in fiscal Q1 2013 and 22.9m iPads.
Apple had a good quarter for new devices, with the iPhone 5s and 5c hitting the flagship and mid-tier smartphone points. Meanwhile, the iPad mini with Retina display saw Apple's smaller tablet crank up its specs, while the iPad Air trimmed the full-sized version down.
Unsurprisingly, Apple CEO Tim Cook isn't disappointed with the company's performance. The chief exec says he is "really happy" with iPhone and iPad sales, not to mention with how iTunes is growing; quarterly revenue reached $57.6bn with $13.1bn of that net profit.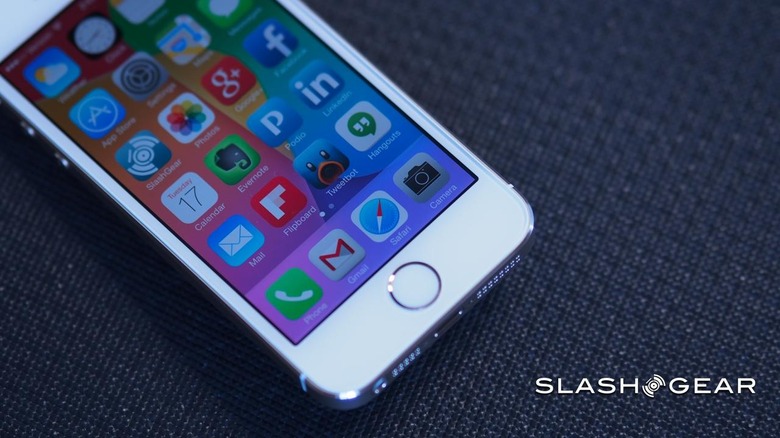 That's another record, in fact, though gross margin did slide a little, from 37.9-percent in fiscal Q1 2014 to 38.6-percent the year previous.

Unsurprisingly, though, iPod sales have gone in the other direction. Sales of the media-centric devices fell by 52-percent year-on-year, as the iPhone and iPad dominated the market in the holiday period. In contrast, iPhone sales rose 7-percent, and iPad sales rose 14-percent.