Apple Q214 earnings tap $10.2 billion net profit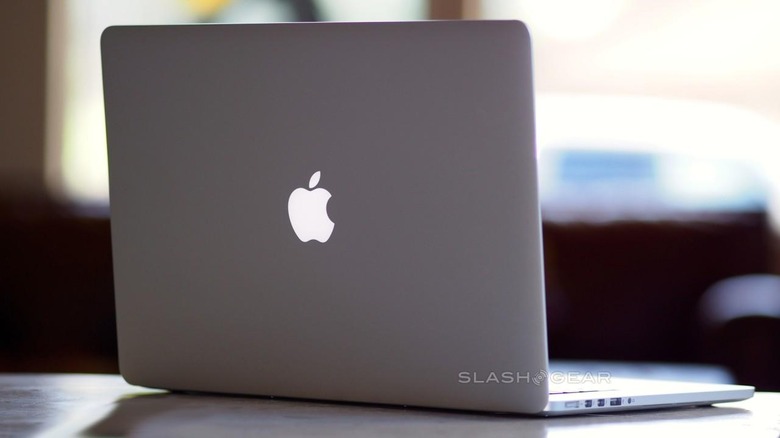 Starting off the quarter with a record-breaking quarter for revenue from services, Apple showed a quarterly revenue of $45.6 billion USD. This amount works with a quarterly net profit of $10.2 billion, turning out $11.62 USD per diluted share for the quarter. This is Apple's financial Q2 for 2014.
$45.6 billion in revenue, $10.2 billion in net profit, and $11.62 per diluted share can compare to this same period one year ago: $42.6 billion in revenue, $9.5 billion net profit, and $10.09 per diluted share.
This quarter also resulted in Apple generating a cool $13.5 billion dollars in cash flow from operations. Apple's "other income/(expense)" reached $200 million this quarter, while a gross margin rolled in between 37 percent and 38 percent.
Apple's numbers hinge on a quarter in which they've released no entirely new products. Also included in today's call was iPhone and iPad sales – down ever-so-slightly for iPads, while iPhones beat expectations.
Later today we expect some update on the status of Apple's product production, with tips from Apple leadership on if/when they'll be bringing new devices to the public.
Tim Cook also made clear that this quarter included almost $21 billion in cash returned to shareholders with dividends and share repurchases. Combined, Apple's capital rerun program has hit $66 billion in cumulative payments.
As always, we can't expect Apple to get too entirely specific during one of these calls on anything but income and everything that surrounds it cash-wise, but we shall see. Stick around SlashGear's Apple hub for more information as it arrives.