Apple iPhone 6 event tipped for September 9th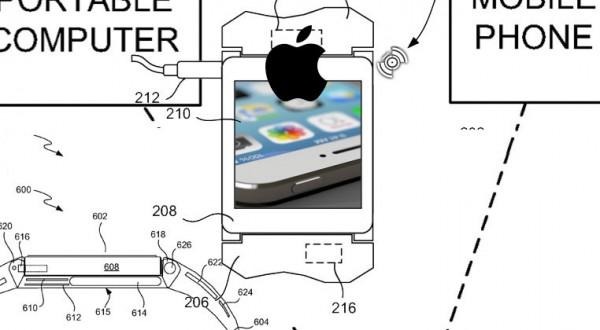 The iPhone 6 as well as whatever else Apple happens to have up its sleeve for this late summer season has been tipped for an event on September 9th. Apple will likely be bringing more than one piece of news to the event, as both the iPhone 6 and the next generation of software for the mobile Apple collection has been rumored to appear.
Word comes from Re/Code where John Paczkowski has suggested it's likely two different iPhones will be revealed. The iPhone 6 line has been tipped to work with both 4.7-inch and 5.5-inch display sizes, both smartphones working with next-generation Apple A8 processors. At this time it is not clear who will be manufacturing the innards of this SoC.
Apple has not yet officially made comment on the date at hand, but given past releases and the company's current scheduling and releases, we wouldn't be surprised. At the same time, Apple would be stepping on the shoes of more than a couple of events at or around that time.
• We could certainly see some of the birth of Apple Beats headphones.
• It's probably not an Apple TV set.
• It's almost certainly not an iWatch.
What do you think Apple will reveal? Will it be the iPhone you've been waiting for?