No Apple TV set this year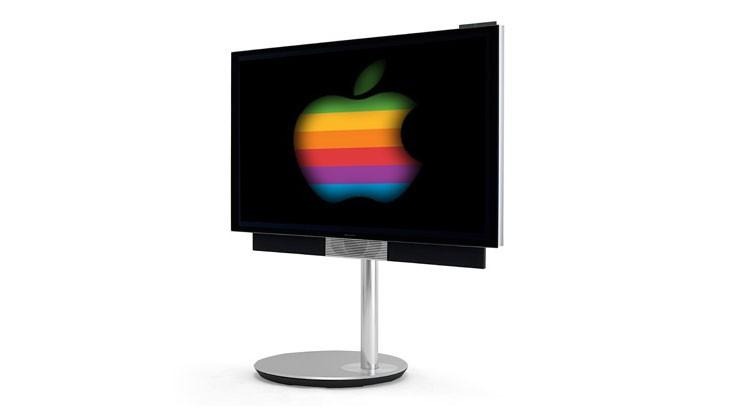 This week it's been tipped that Apple's media content parters – or prospective parters – for the Apple TV are "dragging their heels." This means no Apple TV release inside of the year 2014, and it means the Apple TV box that's already on the market will stay there.
Word comes from The Information where it's suggested that Apple Engineers are being told they'll not be launching an Apple TV set inside the next several quarters. They're now "working off timelines that assume a launch next year" according to a source familiar with the plans.
Apple's TV game continues to ramp up on the side of app creators, on the other hand. Just yesterday four new Apple TV apps launched, each of them with their own unique content. FOX NOW launched with provider connections for FOX episodes of TV shows. You'll find CNBC for news coverage and a couple of non-USA releases: Eporte Interativo and TV 2 Sumo.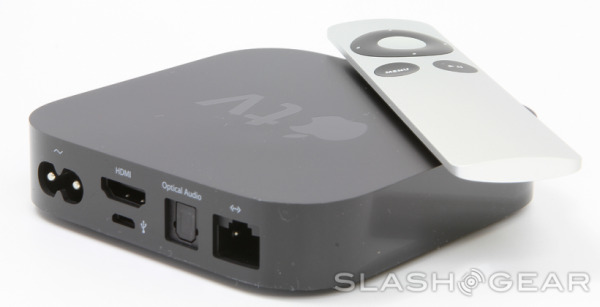 Have a peek at the Apple TV tag portal and drop down to the timeline of recent Apple TV news below. Here we'll continue tracking the Apple TV set saga in the Apple hub and beyond – stay tuned!
Also NOTE – the TV you see above is not an Apple TV set. It is a modified Bang & Olufsen BeoVision Avant. It's super strange, following your gaze – have at it!