Apple iOS 11.3 Beta 1 Released For Eager Developers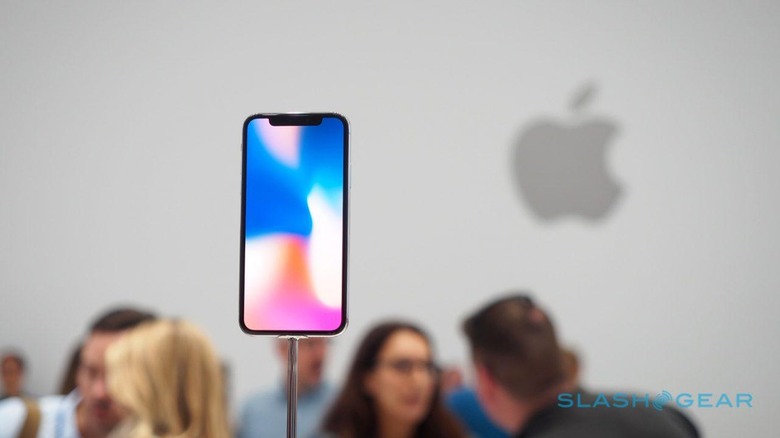 Apple has released the first beta of iOS 11.3, the new version of its software for iPhone and iPad. Unveiled earlier today, iOS 11.3 brings with it numerous new features including ARKit 1.5 support and brand new Animojis. Today's release is targeted at developers aiming to get up to speed with what will be hitting Apple's phones and tablets later this year.
iOS 11.3 developer beta 1 (15E5167f) is available for developers to download and install now. The recommendation, as always, is that you don't load early beta software onto a mission-critical or everyday device – in short, something you can't do without if things start going wonky – though inevitably some choose to overlook that advice in the name of having the most cutting-edge Apple software on their phone.
Among the changes in iOS 11.3 that we already know about are ARKit 1.5 and a new Health Records feature in the Health app. The former is the new version of Apple's augmented reality platform, which with the arrival of this new version is now able to recognize vertical surfaces like doors and walls, in addition to horizontal ones such as floors and tables. That opens the door to more expansive AR, as does ARKit 1.5's supposedly improved handling of irregular surfaces.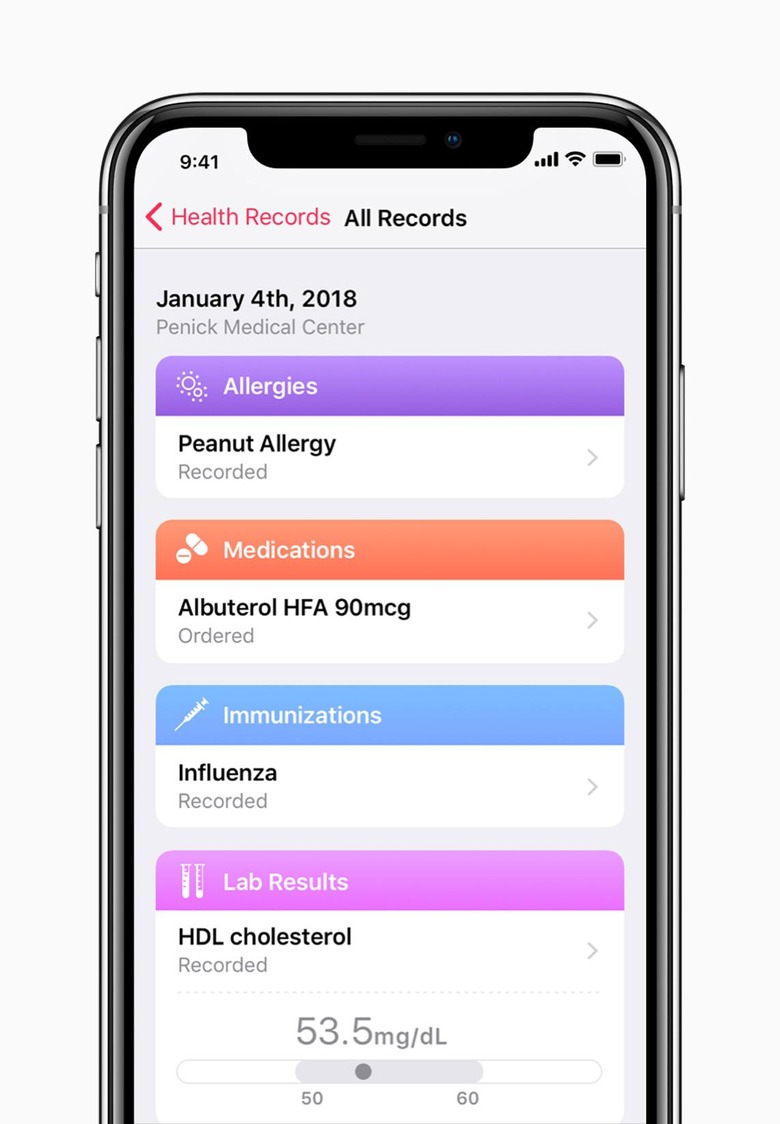 Health Records, meanwhile, is Apple's attempt to turn the iPhone into a centralized health database. Partnering with twelve different medical providers – and with more in the pipeline, the company says – it funnels data including treatments, tests, immunizations, and more into a chronological timeline in the Health app. Those details are, unsurprisingly, encrypted and locked down with the iPhone's passcode.
It's worth noting, though, that not every new iOS 11.3 feature is currently present in the beta. Most conspicuously, Apple's new controls for handling power management are absent. The company promised users frustrated by performance throttling on their older iPhones would get a switch to turn the system off if they preferred, and that will indeed be arriving in iOS 11.3.
However, it – and new insights into the health of the iPhone's battery, which previously would only be shown if the li-ion pack had deteriorated to the point where Apple recommended a replacement – will be coming in a later release. On the flip side, though, it seems some features Apple didn't talk about earlier as also to be found in today's release.
That includes eagerly-anticipated cloud services like Messages in iCloud, which was originally intended to be part of the iOS 11 release in 2017, but which was quietly pulled during the beta program. It's reappeared today, and it's likely that other iOS 11.3 goodies will be identified as developers get to grips with this first beta.
As for the public beta, that's been promised but Apple hasn't said exactly when we might be able to expect it. The full iOS 11.3 release is due to arrive in the Spring of 2018. You'll need an iPhone 5s or newer, an iPad Air or iPad Pro, a fifth-gen iPad, iPad mini 2 or newer, or an iPod touch sixth-gen in order to install it.