Messages on iCloud returns in today's iOS 11.3 beta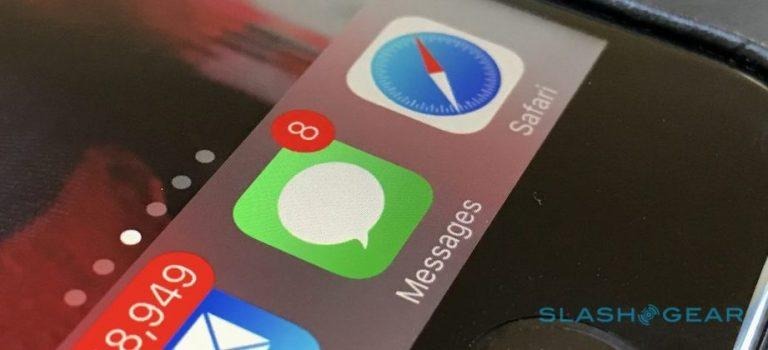 Apple has quietly brought back one of its most eagerly-anticipated – and sorely missed – messaging features in the iOS 11.3 beta 1, which has been released for developers today. Messages in iCloud had been part of the original iOS 11 release back in mid-2017, promising to not only synchronize all of your conversations more effectively across any device signed into the same Apple ID, but also save space in the process.
It does that by storing photos and other attachments in iCloud, rather than downloading a copy to every single device using Messages. That way, if you need to see an attachment, Messages can download it on-demand rather than store a local version by default. Messages and conversations deleted on one device, meanwhile, are then removed from every other device.
It was a useful improvement for one of the most popular messaging services, and so there was no small amount of frustration when Apple quietly yanked it last year. The arrival of iOS 11 beta 5, in early August 2017, saw Messages in iCloud vanish. "Users can continue to receive and store messages on each device, and they can continue to backup and restore messages using iCloud Backup," Apple pointed out at the time, but confirmed that iOS 11 would indeed ship without the functionality included.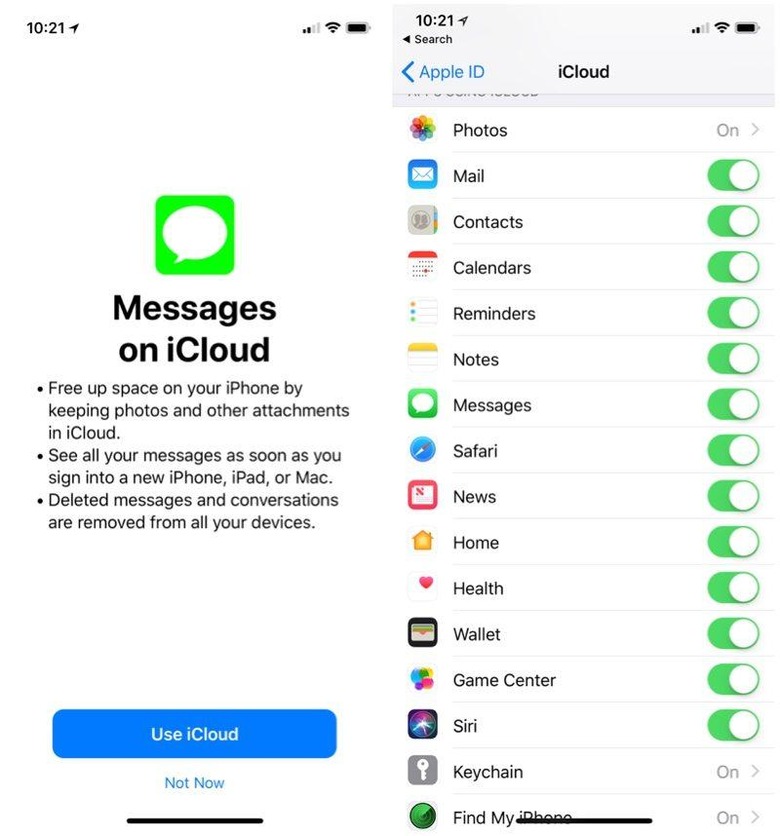 Now, it seems Messages in iCloud is making a second attempt at a launch. With the arrival of the first iOS 11.3 developer beta today, MacRumors spotted that the feature has been added back in. It's optional, as you'd expect, and only currently for "testing and evaluation purposes," but users who install the developer beta 1 will be promoted to enable it when they first launch the Messages app.
That's unless you've got two-factor authentication and iCloud Backup turned on, mind. In that situation, Apple's release notes for the beta say, Messages in iCloud will be enabled by default.
For regular, non-developer users, there's still a wait involved. Apple has promised an iOS 11.3 public beta, but there's no timeline for when that might appear. If Apple's roadmap is anything like last year and the iOS 11 beta, the public release could follow roughly three weeks or so after the developer version. Meanwhile, there's no telling that by the time the full iOS 11.3 release arrives in spring 2018 that Messages in iCloud will still be included, of course.