iOS 11.3 battery throttling switch gives older iPhones the choice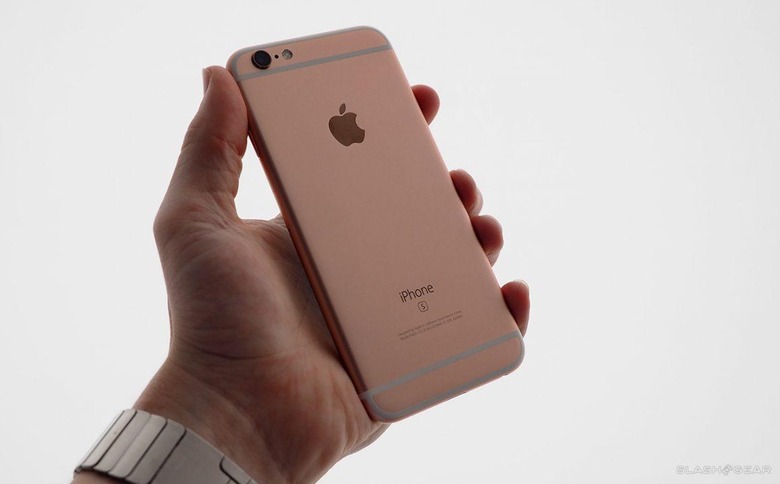 Apple will give iPhone owners the ability to turn off its controversial power throttling system in iOS 11.3, the latest in its ongoing mea-culpa over slowing older devices. Confirmed as part of the upcoming iOS 11.3 release – though not quite ready for today's developer preview – the new features will not only offer more information about battery health, but also give users control over whether Apple's performance safeguards are applied.
It's fair to say Apple had good intentions with its iPhone throttling system. The company's goal, it has said repeatedly, was to prevent older iPhone models with degraded battery health from crashing unexpectedly, when system-intensive apps put more demands on power than the li-ion packs could provide. Rather than an unexpected and frustrating system reboot, iOS would instead merely slow the iPhone down briefly.
What Apple failed to do, however, was communicate that process clearly. Combined with a greater than expected awareness among users that their iPhone was running slower than expected, and a battery health warning that only showed up when the battery was very far gone, owners felt misled. Indeed, several class action suits accusing Apple of planned obsolescence have sprung up in the aftermath of the system being publicized.
Apple responded to the criticism by revamping its battery replacement program. Eligible iPhones would get a replacement battery for $29 rather than the usual $79, and Apple loosened its requirements for that process too. Unsurprisingly, that led to battery shortages in Apple stores.
If you're waiting for battery stock to arrive – or simply don't trust iOS to do its power management invisibly – iOS 11.3 will offer some options. A new feature in the upcoming release will show battery health more clearly on iPhone 6 and later. Heading into the "Battery" sections of the Settings menu will show not only the current health, but also a recommendation of whether servicing is required.
In addition, the power management feature Apple is using to dynamically control maximum power is now presented as a toggle which the user themselves can control. Also found in the "Battery" menu, it's now a switch that can be shut off if you prefer. Those with an iPhone 6, iPhone 6 Plus, iPhone SE, iPhone 6s, iPhone 6s Plus, iPhone 7, or iPhone 7 Plus will be able to control the setting; the power management is not currently applied to other iPhones or iOS devices.
Apple says the two new battery and performance features will be added in a later iOS 11.3 beta release, and aren't available in today's developer preview. However, they'll be part of the settings options by the time the iOS 11.3 public release arrives, which is expected this spring.