Apple HomePod delayed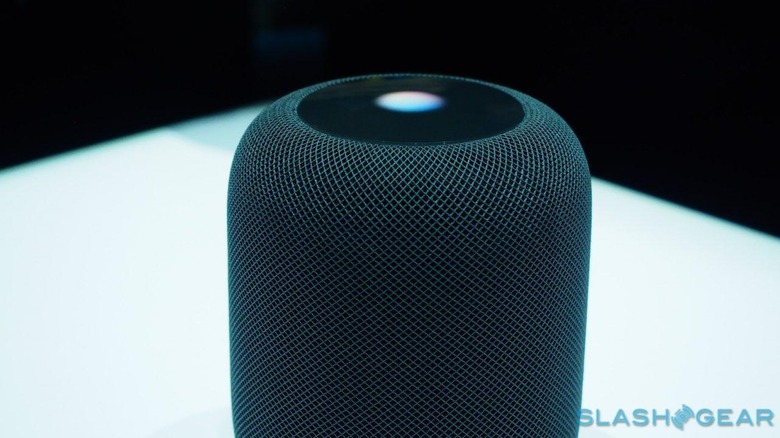 Apple has delayed its HomePod smart speaker, pushing the launch of the Siri-powered Amazon Echo rival back into 2018. HomePod was revealed back in June 2017, a streaming speaker that physically embodied Siri, and which promised both smart home control and better music playback than other such products on the market.
However, though our early experience with HomePod suggested it certainly sounded good, Apple wasn't really ready to release it. The company pencilled in a launch window for the US, UK, and Australia in December 2017, with the speaker priced at $349. Today, Apple has confirmed that it's not going to meet that self-imposed deadline.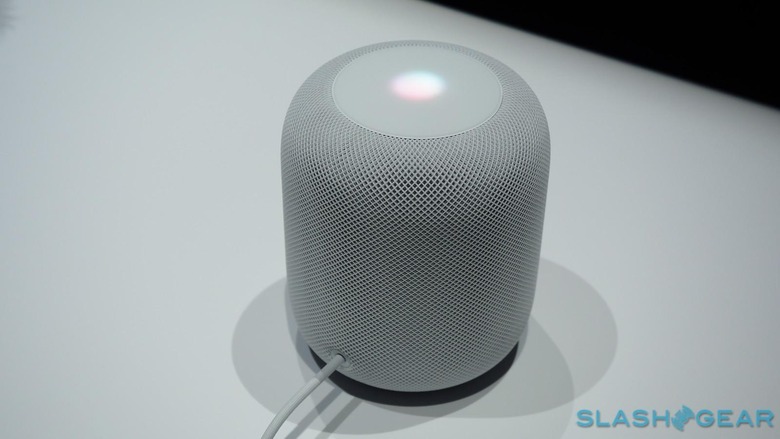 "We can't wait for people to experience HomePod, Apple's breakthrough wireless speaker for the home, but we need a little more time before it's ready for our customers," an Apple spokesperson confirmed today. "We'll start shipping in the US, UK and Australia in early 2018."
There's no indication of what might have prompted the delay. HomePod's hardware is fairly straightforward, at least on paper, with seven tweeters each with their own custom amplifier, a high-excursion woofer with an amp of its own, and a six-microphone array for picking up spoken commands. The 6.8-inch tall, cylindrical speaker also has a seventh microphone which is used for automatic calibration, one of Apple's key pitches being that it can adjust itself to suit whatever room it is in, and deliver 360-degree sound with no single sweet-spot.
Still, it's not the first time that Apple has argued it needs "a little more time" for an audio product. It's the same excuse it gave for pushing back the AirPods ship date, back in October 2016. That delay didn't seem to impact sales, mind, with AirPods struggling to remain in stock for months after their eventual release, and reviewers still praising them today even in the face of newer rivals like Google's Pixel Buds.
Even with that, it's not hard to imagine glee in the halls of Amazon and Google at today's news. HomePod was set to present a real challenge to the Amazon Echo and Google Home – particularly the Echo Plus and Home Max, which are the more music-focused versions of the smart speakers – this holiday season, and its absence could mean consumer cash is redirected to one of these key rivals. Given Alexa and the Google Assistant already have a significant time advantage over Siri when it comes to smart home interactions and third-party skills, it's not going to help HomePod when it finally does arrive on Apple Store shelves.