Apple Event round-up: iPhone 6s, new Apple TV, iPad Pro, and more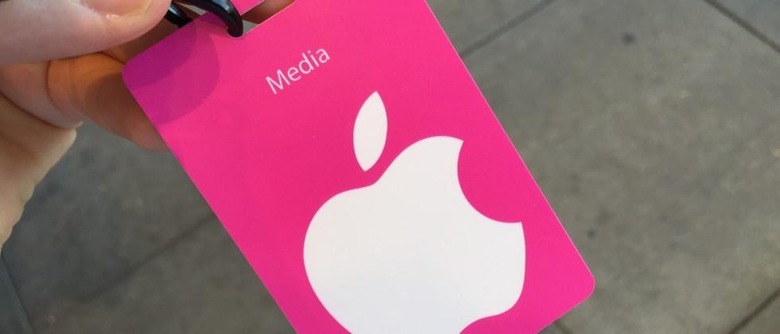 Apple's September 9 event has reached its end, but the excitement has only begun. The company introduced the new iPhone 6s and iPhone 6s Plus today, the long-rumored iPad Pro, a new Apple TV, and much, much more. We covered it all live as the news dropped, and you'd be well advised to head into the SlashGear Apple Hub for all the details in their shiny glory ahead of the inbound hands-ons. Don't have time for that? We've rounded up all the big details to make life easier.
First up is the iPhone 6s and iPhone 6s Plus, the newest version of Apple's game changing smartphone. This latest version is many things — slim, sleek, and sporting a new 12MP iSight camera. The event confirmed many rumors we've heard over past months and fleshed them out with new details we hadn't yet heard. 4k video recording, for example, turned out to be true, and will be coming to the iPhone 6s soon. In addition, buyers will also have a Rose Gold option with the newest iPhone models (as well as the Apple Watch).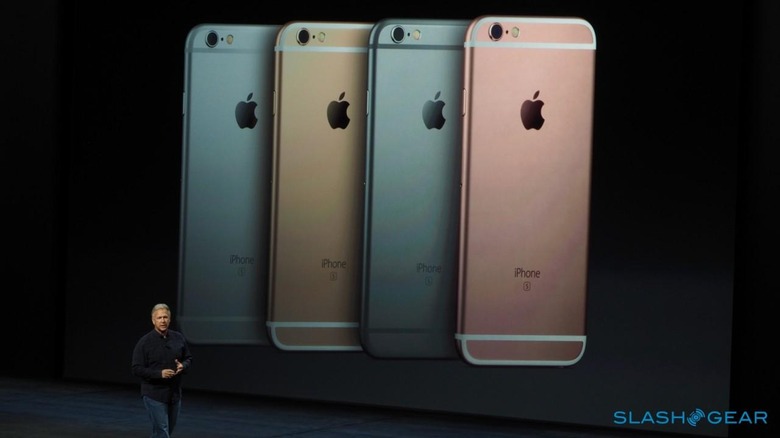 The iPhone, of course, wasn't the event's only star. That larger multitasking-friendly iPad Pro we've been hearing about was confirmed, and it'll no doubt excite power users and business workers alike. The slate runs iOS 9, which will be arriving for everyone next week on September 16. Check out our iOS 9 portal for all the details on that.
The Apple Watch, as mentioned, will be arriving with some new stylish looks, including Rose Gold. And the Apple TV has been also been updated, bringing with it tvOS and all the content needs a modern TV owner might want...including games. Guitar Hero (and more) can soon be played on your TV via (the new) Apple TV, among other things.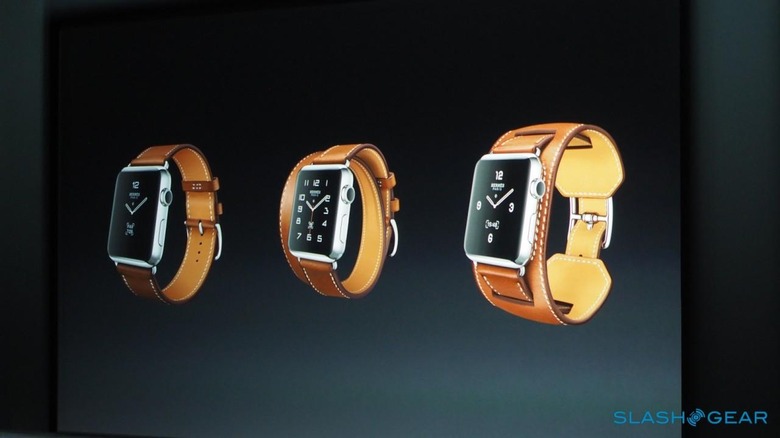 If you're planning to grab one of the iPad Pro's, Apple also has a stylus to make it even better — and, most appropriately, it is called "Apple Pencil". This stylus recharges from a Lightning port, uses force data for accuracy, has low latency, works alongside one's fingertip, and more. Apple also previewed Apple Watch OS 2.0 apps today, and detailed Apple 3D Touch.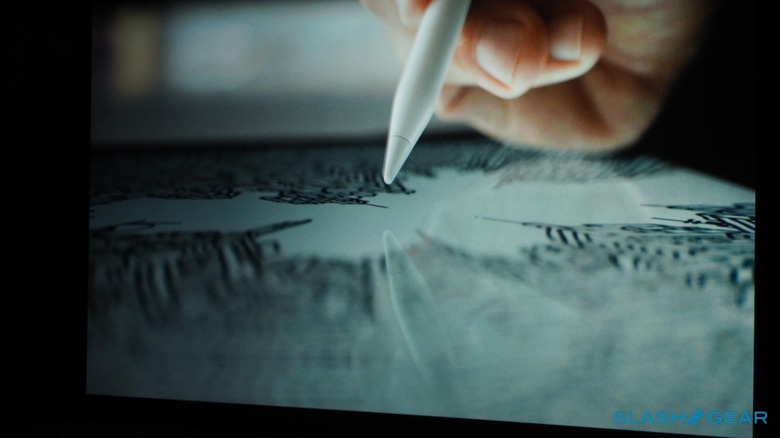 Of course, all of this only begins to touch the details, and we'll soon be going hands-on with Apple's latest products, so stay tuned and refresh frequently — we'll be bringing you the latest and greatest Apple content throughout the day!
[gallerybanner p=402796]