iOS 9 Arrives September 16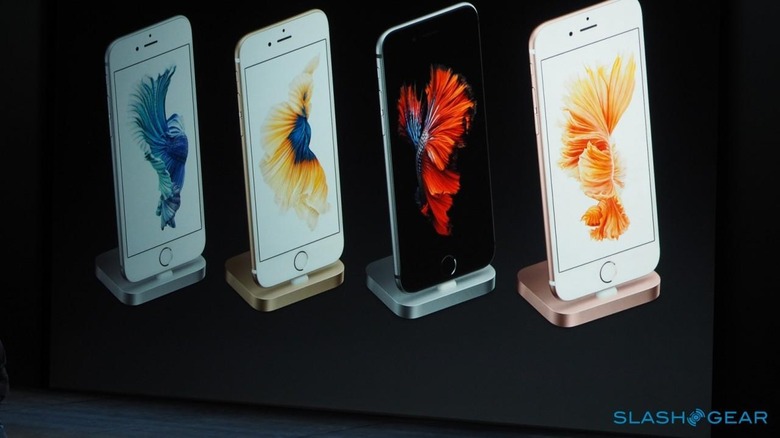 Apple has dropped a ton of details today, introducing a bunch of new products and all the features they bring the company's new and long-lasting fans. Slipped in among all the videos and exciting announcements was a note about iOS 9's availability — it'll be arriving next week, on September 16. This is the same version of iOS the company has shown off on the new and oft-rumored iPad Pro, of course; the new version has already been out in some users' hands as a beta.
If you haven't been following along with the iOS 9 news, you can get caught up in our related tag portal. The software has been test driven over recent months by many, and we've seen it take shape with each beta version. iOS 9 brings better battery life, for one thing, giving most users an extra hour or more between charges.
Apps have been tweaked and changed, with things like the News app being added. Siri has been improved in iOS 9 — Apple has, of course, shown her off extensively today. iPads also enjoy a bunch of changes with iOS 9 — there's the side-by-side apps, for example, to make multi tasking considerably easier. There's also the ability to watch a video and use an app at the same time.
Apple detailed the new iPhone 6s today, as well as the new Apple TV, iPad Pro, and more. We've got all the details rolling in live off the ground floor, so be sure to hit up the SlashGear Apple Hub for up-to-the-minute news as it comes in!
[gallerybanner p=402796]