Apple Watch OS 2.0 app preview: Facebook Messenger, GoPro, more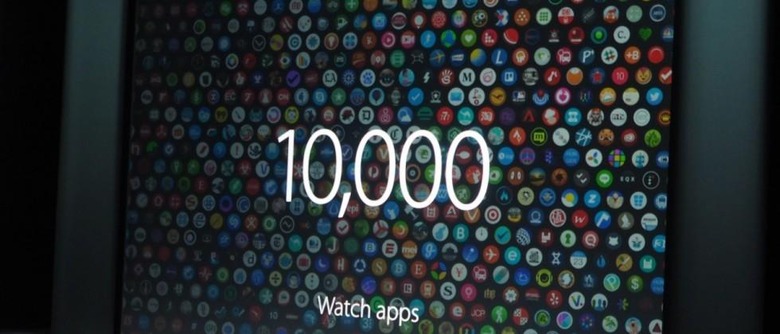 Apple has over 10,000 apps for Apple Watch, the company announced today, previewing some of the upcoming software that will arrive with the wearable's WatchOS 2. The milestone figure comes, impressively, before Apple Watch even supports native software, something which Apple promises will make apps load faster, perform more swiftly, and be more flexible.
Among the new apps in the pipeline, Apple showcased Facebook Messenger for Apple Watch. The IM client will not only support text, but audio messages.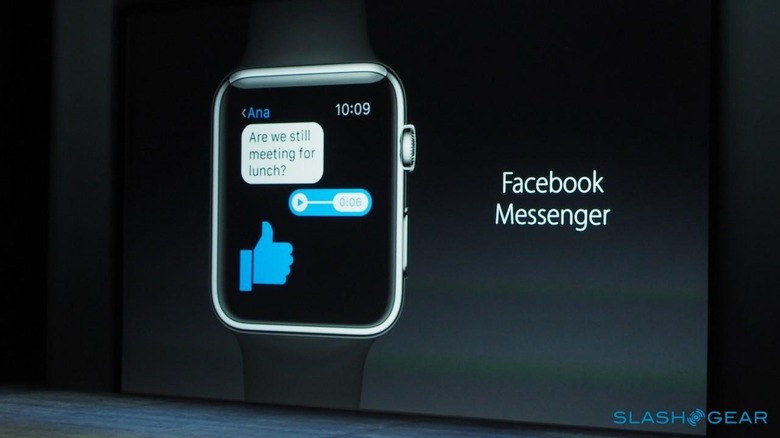 Another app is for GoPro, allowing the Apple Watch to turn into a viewfinder for what the series of wirelessly-connected action cameras are seeing. The app also includes control over recording, as well as indicating what resolution the camera is recording at.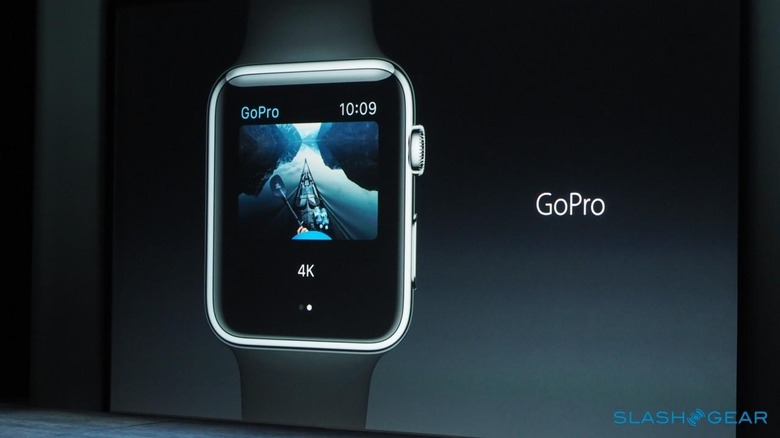 Then there's AirStrip. That builds on the Apple Watch's health metrics abilities, including live readouts of heart rates.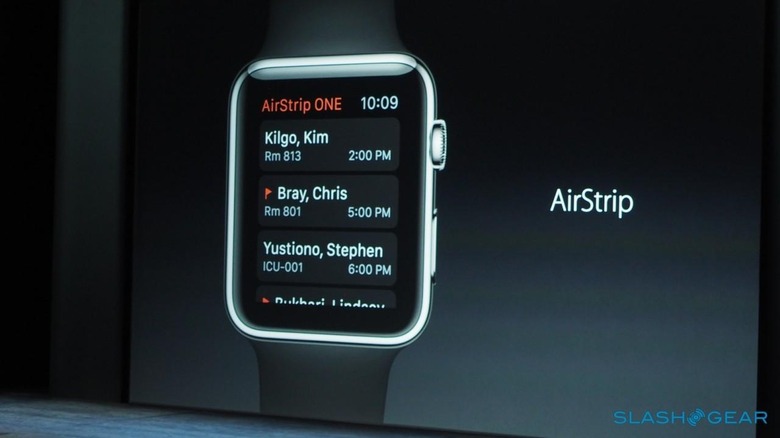 It goes further than just one pulse, however. The app can also be used with pregnant mothers, with the doctor able to remotely request readings be taken.
The Apple Watch can even differentiate between the heart rates of mother and baby, including support for the mother to listen to the live heartbeat through the wearable.
WatchOS 2 will be released on September 16th.
More Apple news at our full Apple hub