Today we're looking at everything Apple just announced during their event for October 2018. This event played host to a new set of iPad Pro units, one with an 11-inch display, the other with a 12.9-inch display. The rest of the products revealed today were Mac OS in nature. There was a new iteration of the MacBook Air and a new Mac mini.
Mac mini (late 2018)
The Mac mini's been away so long, we were beginning to wonder if Apple would ever give it a reboot. Now the device has a whole lot of ports and a LOT of ways to upgrade. Though once you do start to upgrade, you start to pay immense amounts of cash (or you've certainly got that potential.)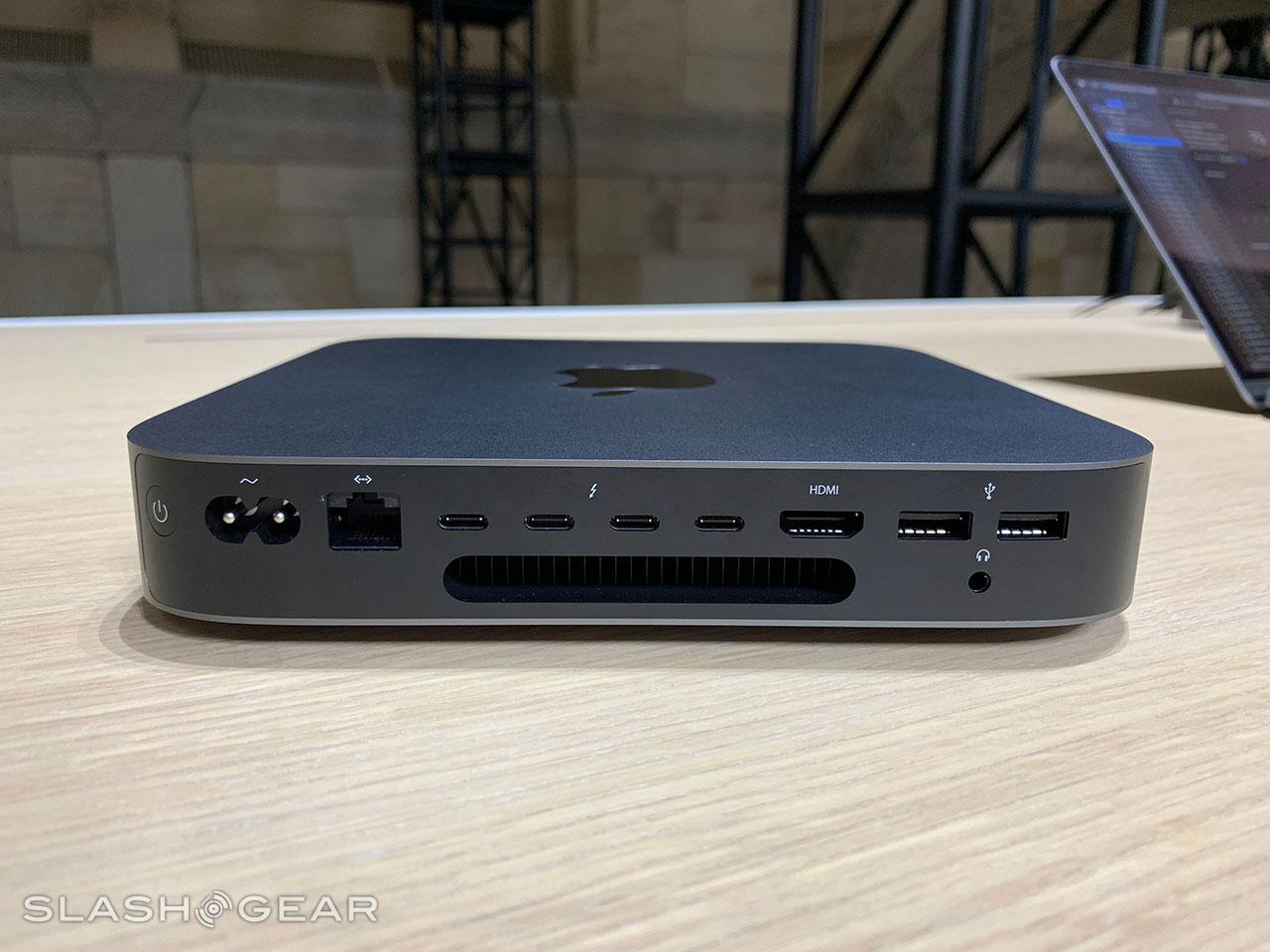 Have a peek at our Mac mini (late 2018) hands-on and first impressions to learn more about this fully stackable desktop machine. This Mac mini runs MacOS and has an ethernet port, four Thunderbolt ports (USB-C), two USB ports, and a full-sized HDMI port. It also has a headphone jack!
MacBook Air (late 2018)
The MacBook Air returned to the scene with a new keyboard and a newly emboldened display. Gone is the silver metal bezel around the display, and for the first time ever on this notebook is a Touch ID sensor, under its power button. The MacBook Air comes in three colors, now, and it's a lot more powerful than its ever been before.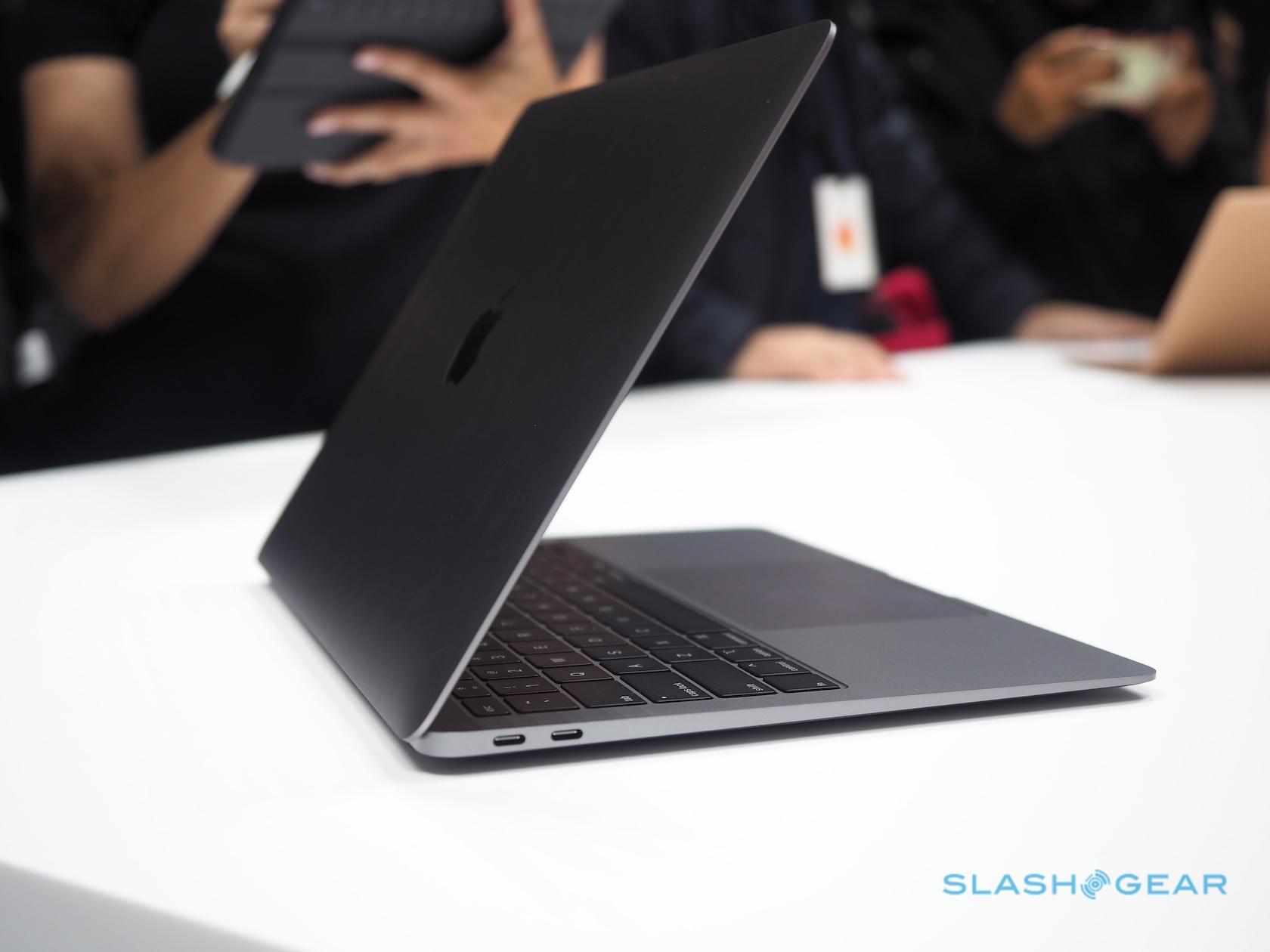 For more information on the MacBook Air (late 2018), have a peek at our full MacBook Air (late 2018) first impressions and hands-on. This notebook became available for order this afternoon and will be in Apple Stores starting on November 6th, 2018.
iPad Pro 11-inch and 12.9-inch (3rd gen)
Both the iPad Pro 11-inch and the iPad Pro 12.9-inch (3rd Gen) are here to re-configure how you use the iPad. This version of the iPad has no home button and no Touch ID. It has Face ID and a bunch of cameras and sensors up front, just like iPhone X. Also these iPad Pros drop Lightning and pick up USB-C.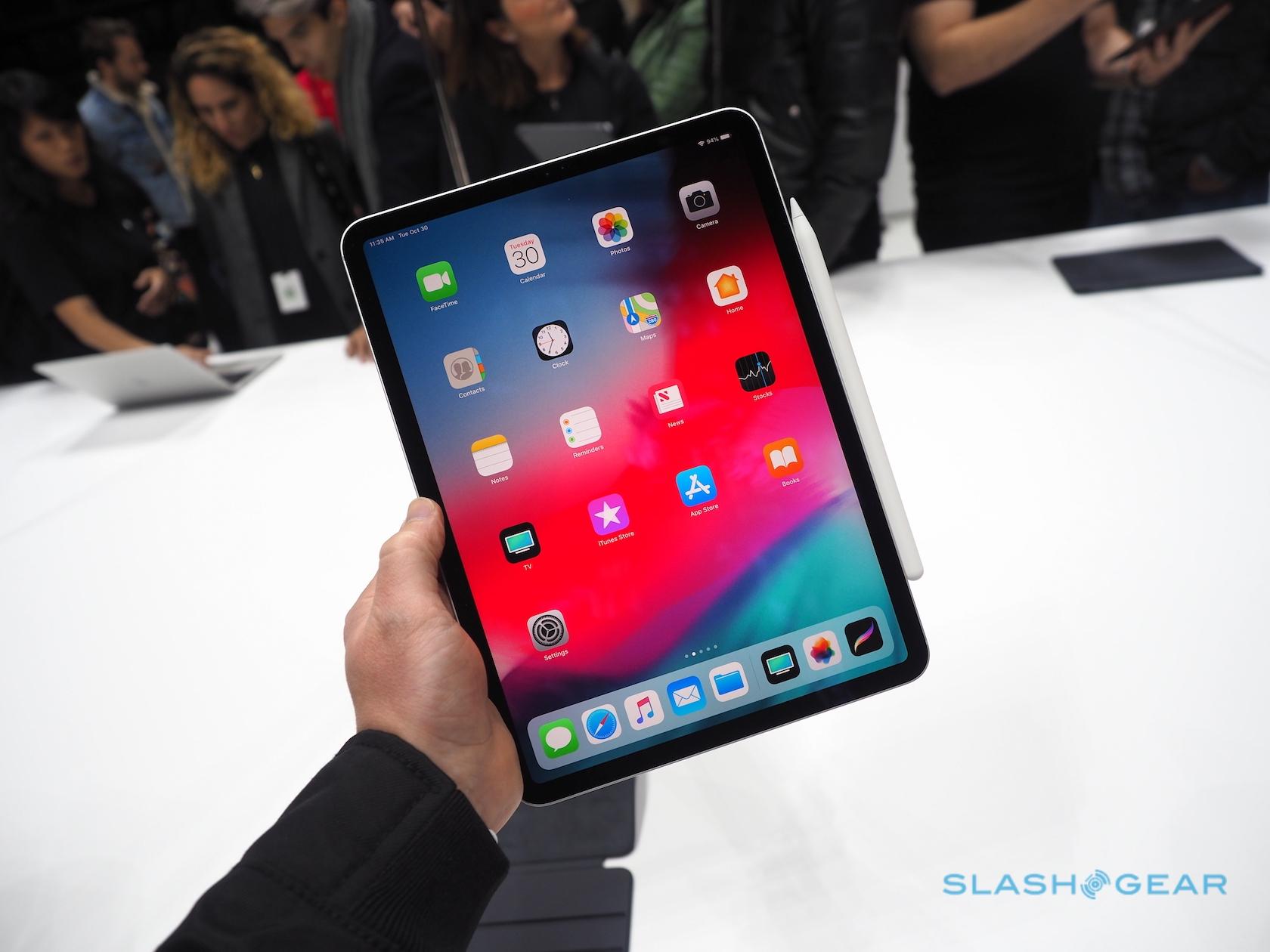 This new iPad Pro set has the ability to work with a new keyboard and a new Apple Pencil. That new Apple Pencil connects magnetically to the iPad Pro, where it also recharges with a wireless charging pad that rests inside the iPad. Of note, this is NOT Qi standard, it's more like the tech used in the Apple Watch's wireless charging stand.
Have a peek at our iPad Pro 2018 first impressions and hands-on and let us know what you think! We'll have full reviews of the whole lot soon!