Apple accuses Nokia of patent extortion scheme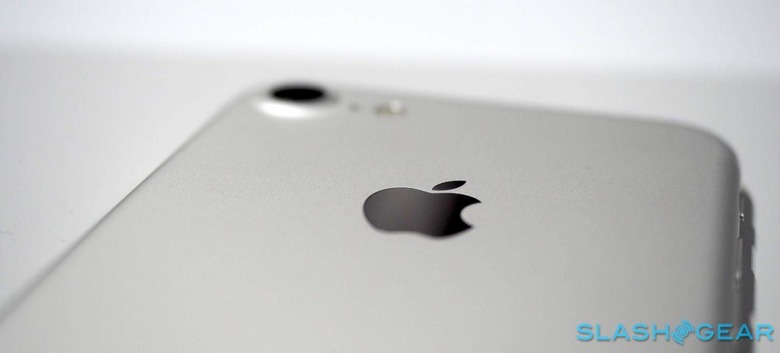 Apple has accused Nokia of collaborating in patent pay-out extortion, alleging that the Finnish company has conspired with patent trolls to extract more than its fair share of IP licensing fees. In a complaint filed on December 20 in the United States District Court in the Northern District of California, Apple accuses Nokia of colluding with Acacia Research Corporation and its subsidiaries "to extract and extort exorbitant revenues unfairly and anticompetitively from Apple and other innovative suppliers of cell phones." According to Apple, Nokia has used sneaky tactics to make more from its patent portfolio than fair-use requirements might allow.
It's a fairly complicated scheme, as Apple paints it. According to the Cupertino firm, Nokia is facilitating "patent assertion entities" (PAE) like Acacia and its subsidiary Conversant Intellectual Property Management Inc. in exploiting the intellectual property it holds. The lawsuit doesn't actually name Nokia as a defendant, however.
"In 2011, Nokia remained a major supplier of cell phones, but, due to its failure to innovate, was facing business prospects so dire that Nokia ultimately exited the cell phone market. As Nokia's CEO had announced to employees the previous year, Nokia was standing on "a burning platform." Unable to compete with innovative companies such as Apple — which had developed a revolutionary hardware and software platform — Nokia quickly transformed itself. It changed from a company focused on supplying cell phones and other consumer products to a company bent on exploiting the patents that remain from its years as a successful cellphone supplier" Apple
As Apple tells it, Nokia distributed its patents among patent assertion entities like Acacia so as to avoid directly licensing them. The patents in question are considered standard-essential, and thus Nokia is required to license them under "fair, reasonable, and non-discriminatory" (FRAND) terms. Instead, Apple alleges, the "mercenary PAEs" are working to extract above-FRAND royalties from those companies using the technologies.
Nokia, meanwhile, retains "an interest in revenues" obtained by the PAEs, meaning – so Apple explains it – that it's in the Finnish firm's best interests that the numerous lawsuits the PAEs file be settled for sizable amounts. At least nine such patent assertion entities are involved, it's said, and their appetite for litigation is vast. Indeed, Apple says, the Nokia patents they collectively hold are the subject of at least twelve cases against the Cupertino firm.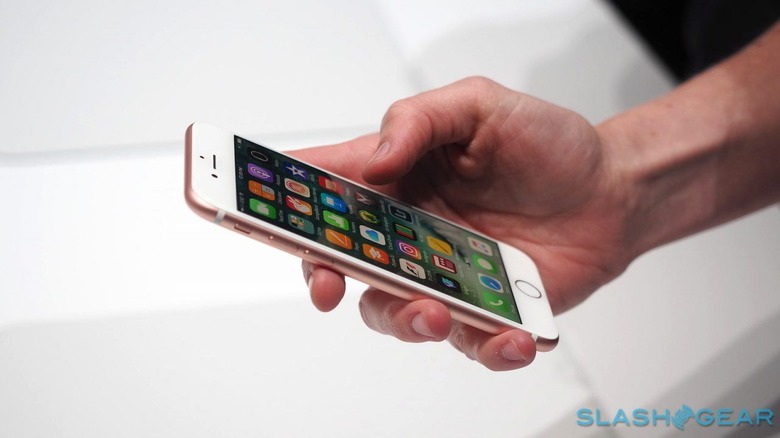 Overall, Acacia and its subsidiaries have apparently sued Apple in the US and internationally more than forty times. "These serial assertions and litigations have forced Apple to incur multiple millions of dollars in defense costs," the company says.
It's not the first time we've seen Acacia make headlines. Back in 2015, the company succeeded in getting an injunction in Germany against HTC handsets, as part of a suit against Deutsche Telekom there. As Apple says, it's had several run-ins with the company before, with a Texas court ordering it to pay more than $22m for one particular patent infringement back in September.
Apple's goal, according to the filing, is to seek "injunctive relief" both for itself and others targeted by Acacia and its subsidiaries, "and to unwind the patent transfers that have enabled the anticompetitive conduct described herein."
Meanwhile earlier today, Nokia sued Apple in the US and Germany over 32 different patents in total, which it claims the company infringes with its products. Those filings are set to be followed with further lawsuits, Nokia has warned, in different jurisdictions. It claims it has attempted to negotiate fair licensing fees for the intellectual property since 2011, but Apple has proved unwilling to do so.
"By failing to agree to terms," a Nokia spokesperson said, "Apple is seeking an unfair advantage over our other licensees and we are taking steps to protect our inventions and defend our rights."
MORE Pacer; Patently Apple