Nokia "Standing On A Burning Platform" Says CEO Memo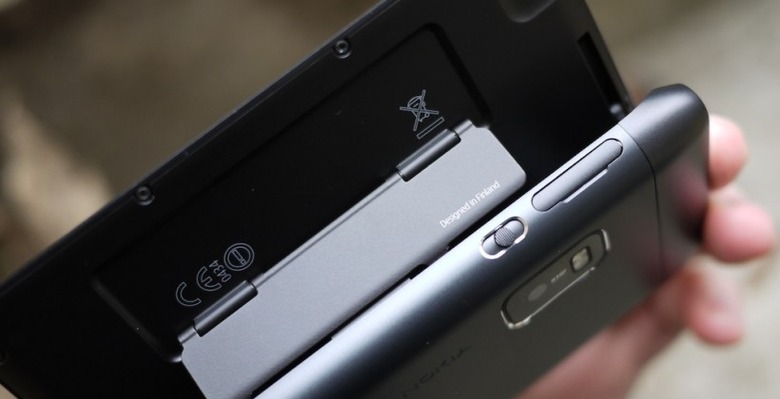 As indications of comfort-levels with your current cellphone software go, describing the situation as "standing on a burning platform" doesn't exactly suggest contentment. That, according to leaky voices finding their way to TechCrunch, is the title of Nokia CEO Stephen Elop's latest internal memo, in which he concludes with the metaphor of someone jumping off a platform "into the unknown to avoid certain death."
The exact content of the memo is yet to leak, but according to sources it breaks down the three elements of Elop's platform comments – to "build, catalyse or join" – into three software directions Nokia could take. "Build" refers to Symbian and MeeGo, it's suggested, while "catalyse" refers to Windows Phone 7 and "join" to Android. TechCrunch's sources suggest that a Windows Phone 7 adoption is most likely, though not until 2012 as Nokia attempts to better penetrate the North American market.
That, it's rumored, leaves MeeGo "on life support", while Symbian continues its descent into Nokia's more basic ranges. SlashGear has heard separately that Nokia's big announcement this Friday and at MWC 2011 next week is indeed platform-related, rather than addressing specific hardware; Elop is said to be weighing "how much drama" he wants to create at the Friday financial event.