Nokia "must build, catalyse or join a competitive ecosystem" says CEO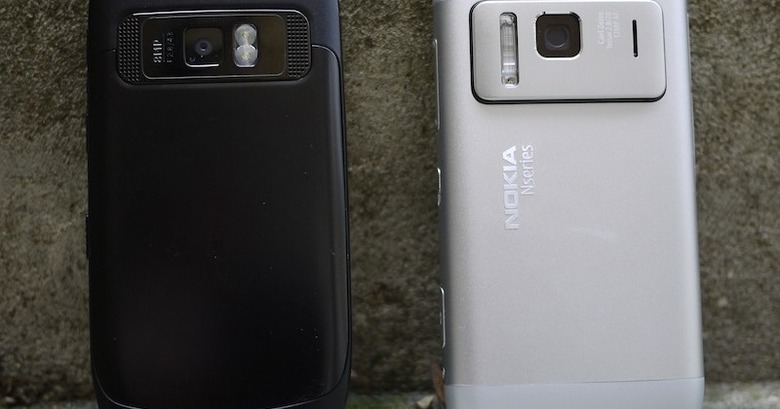 Nokia needs to "change faster" to keep up with the cellphone market, CEO Stephen Elop has admitted, but it's his ecosystem comments during the company's financial results call that have tongues wagging. The Nokia/Android/Windows Phone 7 speculation has proven sturdily resilient to common sense and the Finns' own denials, and Elop's suggestion that Nokia "must build, catalyse or join a competitive ecosystem" is unlikely to do much bar fueling the rumors.
"Nokia must compete on ecosystem to ecosystem basis. In addition to great device experiences we must build, catalyse or join a competitive ecosystem. And the ecosystem approach we select must be comprehensive and cover a wide range of utilities and services that customers expect today and anticipate in the future" Stephen Elop, CEO, Nokia
At face value, that could certainly be interpreted as a sign that Nokia might consider lending its much-appreciated hardware skills to producing a device running something other than Symbian or MeeGo. The CEO's specific focus on the US market, meanwhile, could also lend weight to that. "Whatever the strategy is we outline on February 11," Elop continued, "we very clearly [must ensure] that it will give us the opportunity to reopen markets such as the U.S. and some others, where we have not recently been present."
For a company that strives to be so self-contained, though, persisting with Symbian while readying MeeGo devices still looks the most likely route. Nokia's "competitive ecosystem" could well refer to Intel's low-power Atom platform, or a more general indication that it intends to compete in the smartphone chipset arms-race which currently dictates the US handset market. We've already seen suggestions that the company is working on a high-powered MeeGo tablet based on dual-core ARM Cortex A9 processors; that would give the company an admirable spec-sheet that could take on any rival.