Nokia N9 now packing 1.2GHz Intel Atom for MWC 2011 reveal?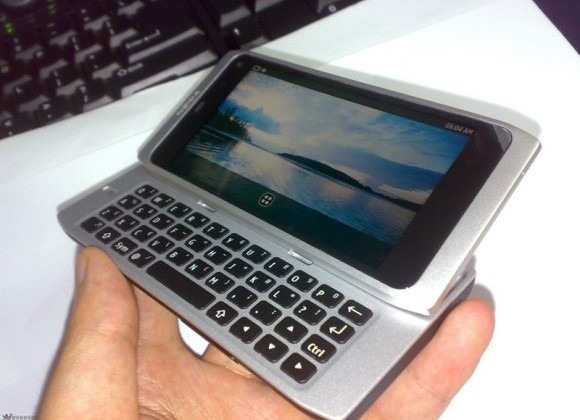 Nokia's MeeGo-based N9 flagship smartphone has hit a few hurdles along the way; originally the company hoped to have a MeeGo device on the market by the end of 2010, a window that slipped to 2011. Initially, the N9 was expected to use a Texas Instruments OMAP processor, as with its existing handsets. However, according to Finnish magazine Prosessori, Nokia has junked the TI chip and opted instead to power the N9 with a 1.2GHz Intel Atom processor
The nature of that Atom CPU isn't clear – it could be from the current Moorestown line-up, or more likely it would be a lower-power Medfield chip from the range expected to debut later this year. However, it would certainly bring the Intel/Nokia partnership closer together, and be a unique differentiator for the MeeGo handset.
There's also talk of an LTE prototype and the same 12-megapixel camera from the Nokia N8, but most interesting is the suggestion that Nokia CEO Stephen Elop will officially unveil the new N9 at Mobile World Congress 2011 next month. SlashGear has been speaking to a number of industry insiders over the past few weeks about what to expect from the Barcelona show, and they've told us that there's talk of something big from Nokia this year; no details at this stage, unfortunately, but we'll be at MWC bringing you all the news as it's announced.
[via Engadget]