Nokia CEO weighing "Finnish talent" value as board hangs in balance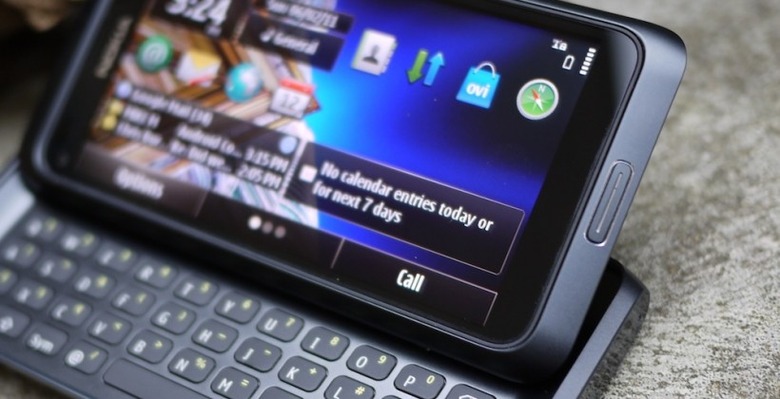 Rumors of an imminent cull across the Nokia board continue to make headlines, with CEO Stephen Elop reportedly considering "how much he wants to keep Finnish talent in the leadership team" in what's being described as an essential play "to take advantage of the North American consumer." Following initial reports over the weekend of the impending executive shake-up – which could see executive VP of phones Mary MacDowell and executive VP of markets Niklas Savander both lose their jobs – the WSJ has stepped in with further sources claiming Elop is prioritizing a North American focus for Nokia moving forward.
According to a second source, Nokia narrowed down a shortlist of potential North American leaders within the last six months but Elop decided to "put the whole thing on hold while he figured out the new management structure." Rumors of a platform change have proliferated after the CEO admitted Nokia "must build, catalyse or join a competitive ecosystem" and reframe itself as a "challenger" in the smartphone market.
The leaks could herald ominous changes for Nokia, and for those fans of the company who respond to its European flavor of design and product identity. However, no source has been able to conclusively confirm that Nokia plans to either abandon one of its currently favored OSes – Symbian and MeeGo – or indeed adopt a third-party platform such as Android or Windows Phone 7.