Huge Nokia exec slash incoming tips German business mag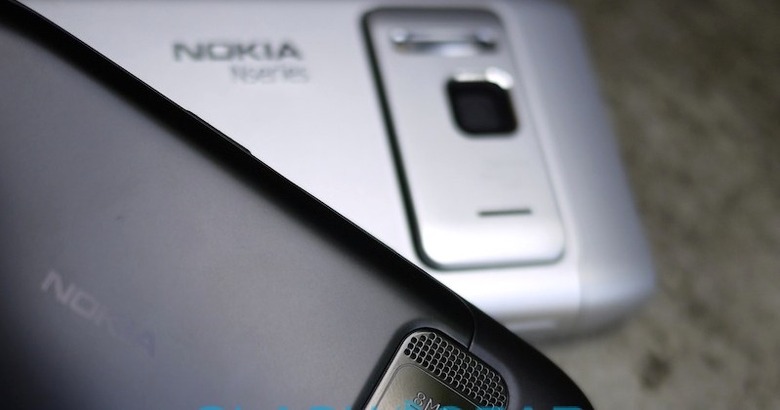 Nokia CEO Stephen Elop is reportedly preparing to significantly shake up the company's top management, axing big names such as executive VP of phones Mary MacDowell and executive VP of markets Niklas Savander. According to German business magazine WirtschaftsWoche, around half of the Nokia executive board will be replaced, including executive VP of services and mobile solutions Tero Ojanperä, and chief development officer Kai Öistämö.
Nokia's plans for the near future are currently hotly argued, after Elop admitted that the company "must build, catalyse or join a competitive ecosystem" and prompted speculation it would consider platforms other than Symbian and MeeGo. On Friday, rumors circulated that Nokia might adopt Windows Phone 7 in an attempt to jump ahead in the US market; the company's investors meeting in London, UK, this coming Friday is expected to see a significant announcement made, while SlashGear has heard that there will be a similarly important platform announcement at Mobile World Congress 2011 the following week.
WirtschaftsWoche's sources tell the magazine that Nokia has headhunters looking for execs with international software experience to rebuild the company's structure and hopefully set them back on track in the face of Android, iOS and other platforms.
If true, the restructuring could be some of the most considerable seen in Nokia's history. We've reached out to Nokia for official comment, and will update when we know more.
Update: Nokia has told us it "does not comment on speculation and rumor." Guess we'll have to wait and see for the potential fall-out on Friday February 11.
[via mobilesguruji]