Nokia commits to "embrace change" as WP7 rumors bump shares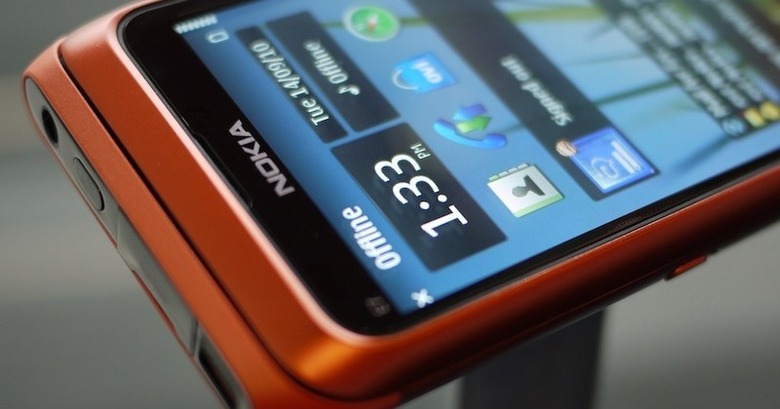 Speculation over Nokia's potential adoption of an OS other than Symbian and MeeGo continues, with the company's share price buoyed amid rumors of a surprise announcement at the Finnish company's pre-MWC investors event and after a European analyst publicly called for the adoption of Windows Phone 7. Triggered by CEO Stephen Elop's recent comments that Nokia "must build, catalyse or join a competitive ecosystem," interpreted by many as a sign that the company might be reconsidering its dedication to current platform strategy, rumors of a WP7 or Android announcement have been little quelled by Nokia's tight-lipped secrecy ahead of the event next Friday.
Usually, the NYTimes suggests, analysts are briefed well in advance of announcements, but Nokia has reportedly been unusually reluctant to give out any details of the February 11 meeting. Elop's history with Microsoft – before joining Nokia in 2010, he was head of Microsoft's business division – has led to suggestions that Windows Phone 7 software running on Nokia's well-esteemed hardware is the most likely strategy for Nokia to better take on the North American smartphone market.
That intent certainly seems to be high on Nokia's agenda, with the company opening a new office in Silicon Valley this week, and VentureBeat reports that CTO Steve Green has been "very impressed with Nokia's willingness to embrace change and turn the ship around." Green suggested that the February 11 event will see "big news that will signal the direction of the company in the future," though declined to comment any further on its actual content.