Nokia just sued Apple for patent infringement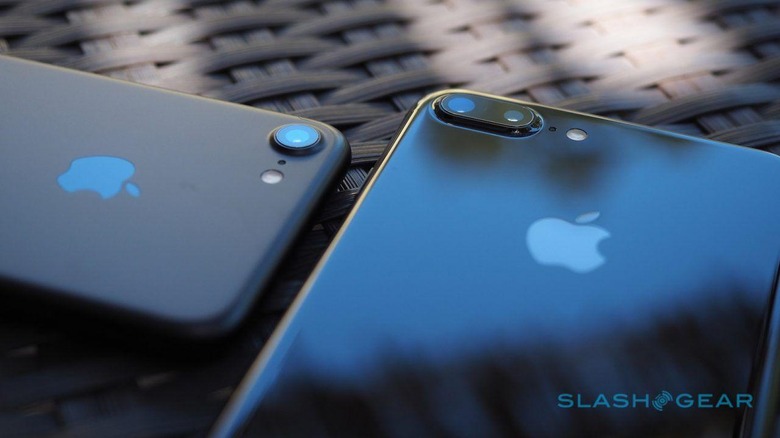 Nokia is giving Apple the holiday gift of litigation, with the Finnish company announcing today that it will sue the Cupertino firm over alleged patent infringement. Complaints have been filed in the US and Germany, Nokia confirmed, but that won't be the end of it. Indeed, further suits in more jurisdictions are in the pipeline.
Apple's festive headache comes after several years of Nokia trying to coax the firm into coughing up licensing fees. The two cut a deal back in 2011 in order to settle a lawsuit that had been dragging on since 2009, with Apple paying an unspecified one-time sum and committing to ongoing royalty payments. However, that wasn't enough to keep Nokia quiet.
Instead, "Apple has declined subsequent offers made by Nokia to license other of its patented inventions which are used by many of Apple's products," the Finns allege. In total there 32 patents in today's suits across all of the actions. Nokia says they variously cover elements of display and user interface, software and video coding, and both antenna and chipset details.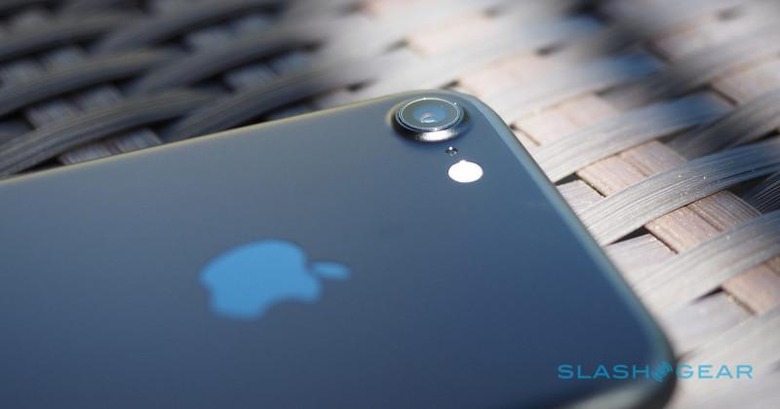 "Through our sustained investment in research and development, Nokia has created or contributed to many of the fundamental technologies used in today's mobile devices, including Apple products," Ilkka Rahnasto, head of Patent Business at Nokia, said today. "After several years of negotiations trying to reach agreement to cover Apple's use of these patents, we are now taking action to defend our rights."
Patent licensing has long been a significant source of income for Nokia, which was instrumental in developing many of the core 2G, 3G, and 4G technologies used by modern cellphones. That focus only continued even as Nokia itself exited the handset manufacturing industry itself, selling off its phone business to Microsoft. Earlier this year, the company completed its acquisition of Alcatel-Lucent, adding even more IP to a patent portfolio that numbers in the tens of thousands.
Apple, of course, is no stranger to patent suits, though it prefers to find itself on the other side of the argument. The company notoriously dragged Samsung through the legal system with claims that the South Korean firm stole industrial design, software UI, and other components from the iPhone and iPad for its Galaxy range of Android phones and tablets. Most recently, Samsung managed to persuade the courts to rule again on exactly what damages it owes Apple, though arguably the damage – convincing many that Samsung is a copycat – has already been done.
Nokia's suits have been filed with the Regional Courts in Dusseldorf, Mannheim and Munich in Germany, and the US District Court for the Eastern District of Texas. It's unclear where subsequent suits will be placed.
We've reached out to Apple for a comment and will update when we know more.