An Apple launch like no other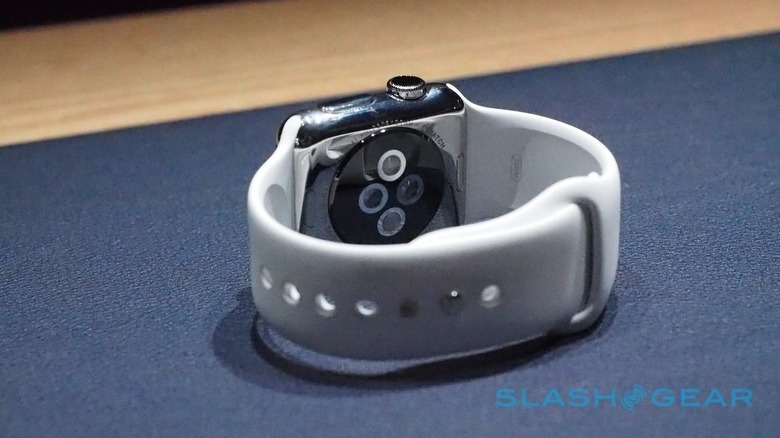 Tomorrow is launch day for the Apple Watch. But it's not like any other Apple product launch. In fact, completely the opposite. This launch, unlike any other Apple product launch over the past decade, will include no in-store availability of the product at hand. Instead of the Apple Watch being out and ready to purchase by the average consumer, tomorrow is only the day when (some) Apple Watch orders will be fulfilled. With a completely new category of device comes change for Apple, and a launch that'll be unlike any that came before or after.
So you've pre-ordered your Apple Watch, and your credit card has been charged. Will you get your Apple Watch this week? Probably. If you were amongst the first people to get in and do the order start to finish.
You see, the Apple Watch is shipping – sort of.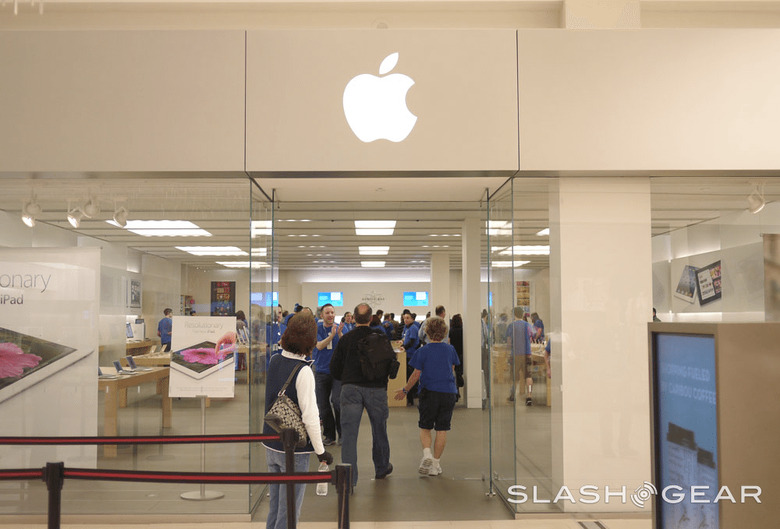 And the Apple Watch launch has already begun. While Friday of this week is the first day of what Apple would normally call General Availability for most product launches, it means here that the first wave of products will be delivered.
Some consumers won't be getting their Apple Watch pre-orders until Late this May.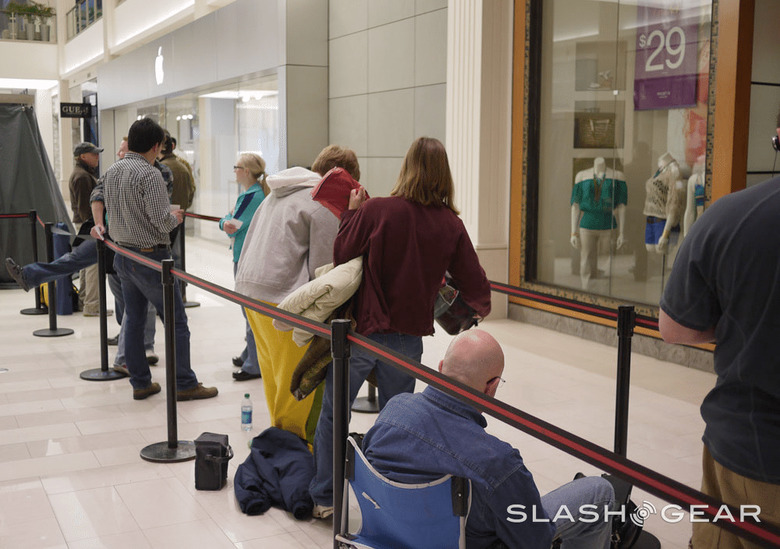 The Apple Store may not be the only place where you'll want to go hunting for the Apple Watch.
Some fashion-centered stores have been tipped to be rolling with stock as early as Friday.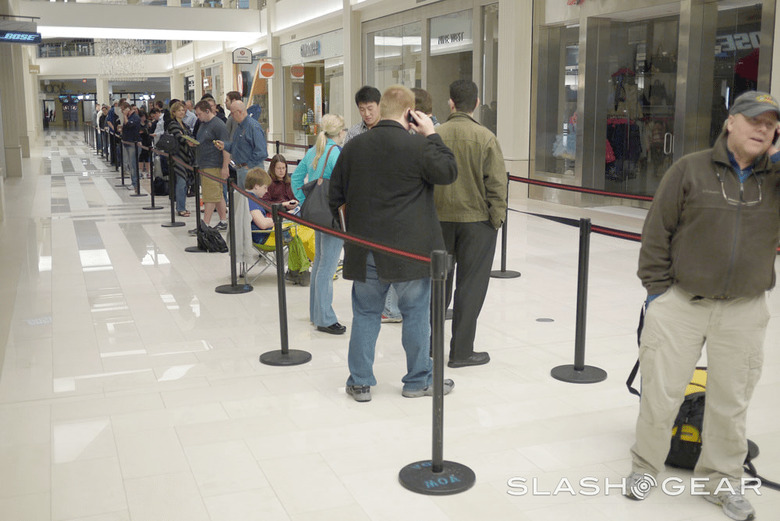 In store at the Apple Store, stock has been reported as "a no-go until at least June."
Our most recent communication with an Apple spokesperson suggested that, as of this Friday, "all orders are online and shipped directly to customers."
Again – nobody is going to be able to go in to an Apple Store and walk out with an Apple Watch tomorrow.
Is this the end of the giant "hooray" door opening ceremony and massive launch festivities for Apple products?
Absolutely not.
Apple will continue to launch products with bravado in the future. Just not here. Now with this new category of product, not from the start.
See more of this device in our full Apple Watch hands-on.