Apple Watch now shipping (sort of)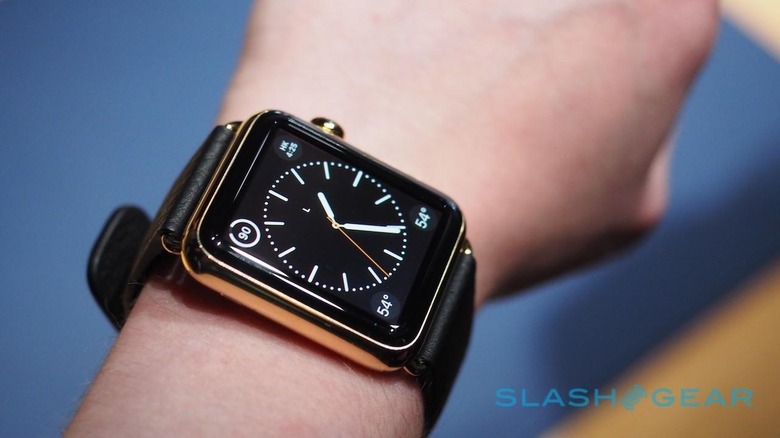 The first pre-orders for Apple Watch have been seeing charges to credit cards as of this morning ahead of Friday's full store launch. Apple Stores across the country will be making the Apple Watch available while try-on appointments have been available for the past week. Credit cards being charged precede emails of shipping notifications from Apple directly, this suggesting packages will be packaged sooner than later. It's likely we'll see shipment statuses switch from "processing items" to "preparing for shipment" very soon.
We're seeing credit cards being charged for orders as of this morning – for the watch itself, not just accessories. Over at MacRumors they've got word that Apple Watch pre-orders are being shipped – sort of. This notification is for the shipment from manufacturing to a centralized distribution point – several points, that is to say – across the country inside the United States.
We've yet to hear word on international shipments at this time.
UPDATE: Several users are seeing this "Pending" message now as well.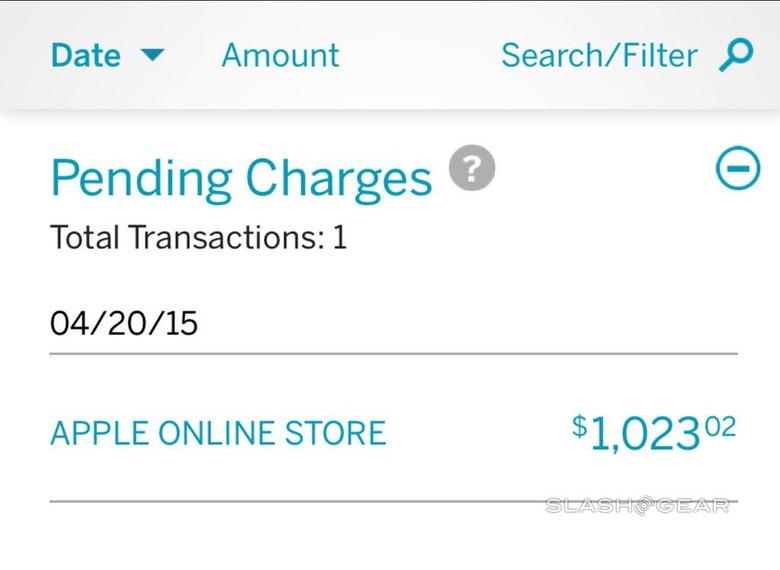 Pre-order deliveries that are scheduled for April 24th should, indeed, be arriving at that time, while orders after that may take additional days or weeks to arrive. It all depends on how early you got in to order, really.
See more in our full Apple Watch hands-on.
Have a peek at the timeline below for additional pieces of the Apple Watch puzzle as the company prepares to launch their first wearable smartwatch this Friday.
And don't expect long lines at that point – this isn't an iPhone launch, and Apple's plan is to make this launch as smooth as possible.