Amazon's Netflix for games: Twitch has your attention, your money is next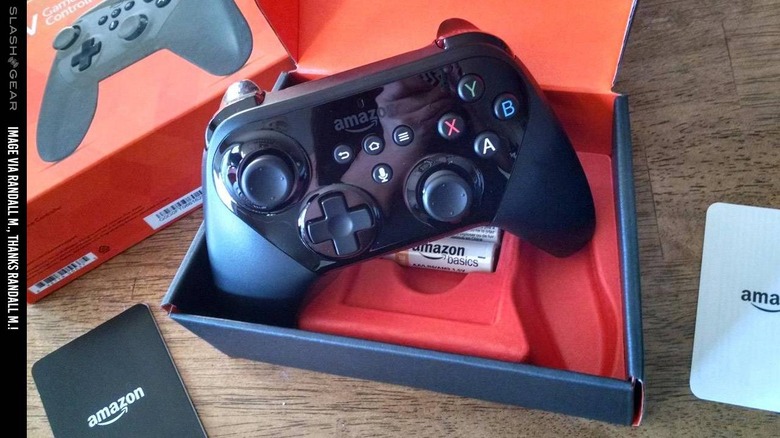 In the year 2020, Amazon's rumored to release their horse in the race for dominance over the game streaming industry. If they play their cards right, a service like a "Netflix for games" would be a major win for the company that already dominates online shopping. Amazon also just so happens to own one of the biggest names in game streaming: Twitch.
The closest service yet
There's a service very similar to what's rumored for Amazon, already out in the world and live. It's called PlayStation Now. With PlayStation Now, users pay $10 a month for access to "hundreds of PS4, PS3, and PS2 games" on their PlayStation console or PC. For that one fee, users have access to "more than 800" games, playable whenever they want – streaming in the cloud.
But PlayStation Now is limited to PlayStation games. Though it started strong with more platforms, PlayStation Now is limited to PlayStation consoles and PCs. These limits could be overcome by Amazon in 2020.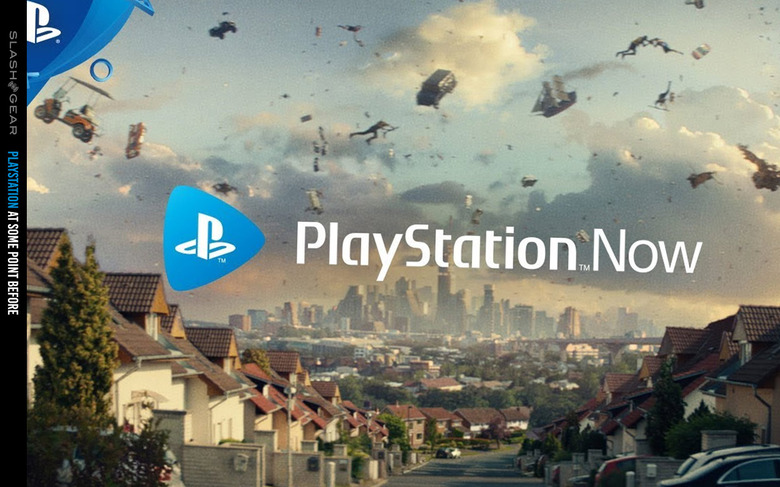 SIDENOTE: Remember that time we saw an in-development Amazon gaming controller and it seemed like it was going to change the world – then it turned out to be not-so-major deal with Amazon Fire TV – then they stopped support? And don't forget Amazon GameCircle while we're on the subject!
What about Google Stadia?
Google Stadia is one of a set of game streaming services that charges a fee per-month in exchange for the ability to stream games on a variety of platforms. They've got that part right – you can stream on your PC, your TV (with a Chromecast device), and your phone. But you can't stream on a PS4 or Xbox One (yet), and you have to pay to own each individual game.
A potentially major win, here, comes from Google Stadia tie-ins with YouTube. Streaming through the world's largest online video platform with Stadia could be major – we'll have to wait and see.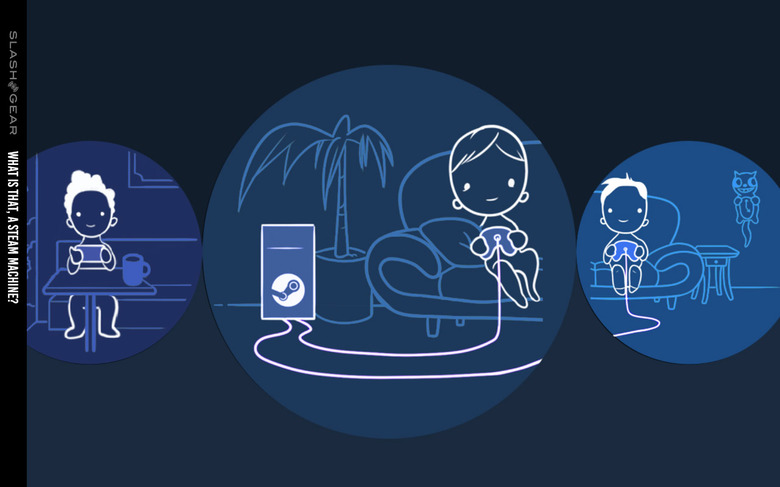 How Amazon will win
Amazon has Twitch, and Amazon is flush with cash. Amazon was tipped, earlier this year, to be launching a video game streaming service in the year 2020. This tips came from two anonymous sources familiar with the plans who said, specifically, that the Amazon service would allow customers to stream video games over the internet, making it possible to access titles without paying for them individually.
This is the dream. This is the fabled "Netflix for games" about which we've been writing about and reading about for what feels like years. All Amazon has to do is work with the vast array of video game companies that already sell physical copies of their games on Amazon – and/or work with Twitch. Once they've convinced the lot that a subscription fee-powered Netflix for games is inevitable and viable, they'll be in business.
And we know GOOD and well that Amazon's got the horsepower they need to run a cloud gaming empire. They've got the game server hosting part of the equation ready to roll with Amazon GameLift – already working with a bunch of MAJOR gaming bases: "Whether you use a AAA engine like Unity, Unreal, Lumberyard or a homegrown C++ solution, the Amazon GameLift SDK easily integrates to get your servers up and running in the cloud."
And Amazon Lumberyard – mentioned above – is Amazon's "gaming engine with no royalties or seat fees, frictionless integration with Twitch and AWS, plus much more on the horizon." Both Lumberyard and GameLift work "across PC, console, and mobile."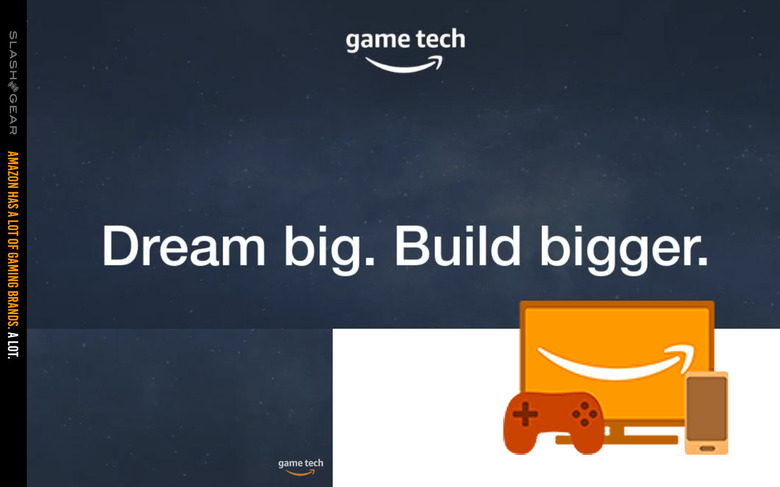 When will Amazon launch this thing?
Amazon has not yet announced any subscription-based game streaming system as yet. But given the rumors that've surfaced thus far and the onset of 5G network coverage across the United States, it's difficult to imagine Amazon isn't getting close. They've already got the bones. They just need the flesh. I'm just crossing my fingers that they don't run their competitors completely out of business when they unleash whatever they're most likely in the process of announcing. We're estimating Q2, 2019 – but we shall see!