Amazon Game Controller no longer compatible with Fire TV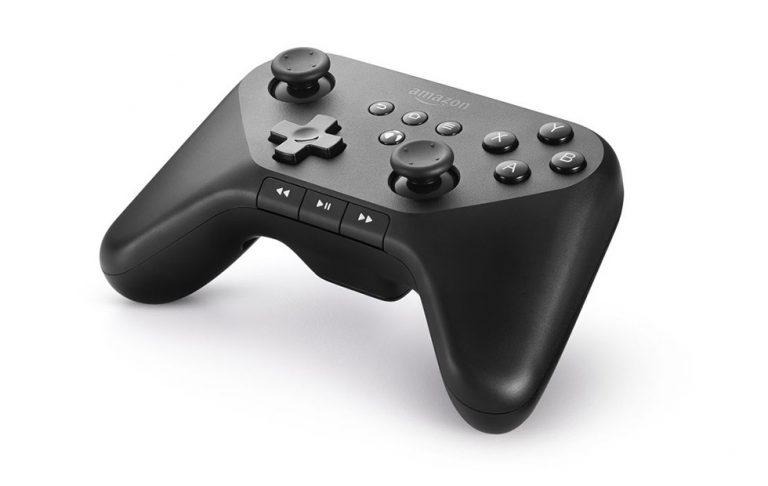 For some odd reason, Amazon has dropped support for its own game controller from the pendant design Fire TV with 4K Ultra HD and the Fire TV Cube. The lack of support was revealed quietly in a small warning added to the Fire TV Game Controller product page. The controller remains compatible with older Fire TV devices, however.
The Fire TV Game Controller is exactly what it sounds like: a wireless gamepad intended for use with app-based games available for the Fire TV platform. According to the device's product page, the controller is "not compatible with Fire TV with 4K Ultra HD – Pendant Design, Fire TV Edition smart TVs, or Fire TV Cube."
The change was first spotted by AFTVNews, which notes that the 6.2.5.3 software update for the Fire TV 3rd-gen removed the gamepad support. Once updated, any attempt to connect the controller to a Fire TV 3 will report an issue with finding the device.
The controller can still be used with Fire TV 3 devices that haven't been updated yet. AFTV reports that the controller still works with the Fire TV Cube on the new 6.2.2.4 software; however, the note on the controller's product page indicates that support will disappear in the future.
The Fire TV Stick 1 / 2, Fire TV 1, and Fire TV 2 still support the controller. None of the Fire TV smart televisions have supported the controller. Of course, support for Bluetooth-based game controllers remain on all versions of the Fire TV, including the smart televisions, enabling owners to play games.
SOURCE: AFTVNews