Amazon video game streaming service tipped to launch in 2020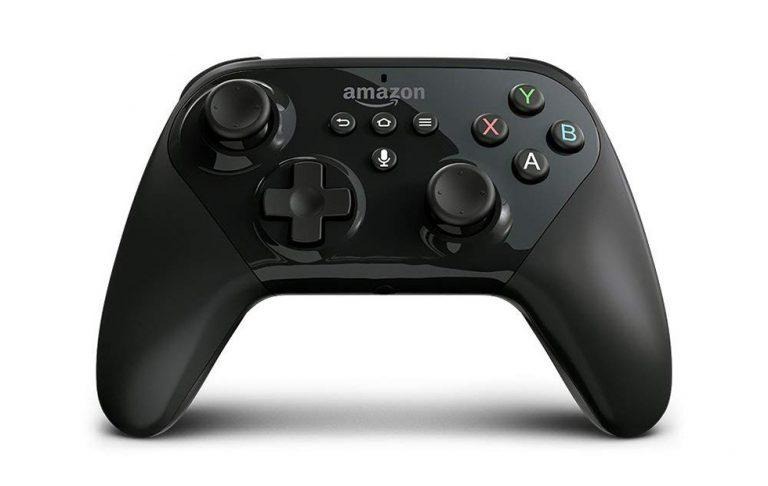 Amazon is developing its own Netflix-like video game streaming service, sources claim, pitting it against Sony, Microsoft, and other companies offering or developing similar platforms. This service, as with PS Now, will reportedly allow customers to stream video games over the Internet, making it possible to access titles without paying for them individually.
Streaming game services represent the latest evolution in video games, which have transitioned over the years from cartridges to discs and, more often than not, digital downloads. Though digital downloads offer the most convenience, there are downsides, including difficultly playing it on other hardware and the need to download tens of gigabytes of data before playing.
An increasingly popular alternative is game streaming, which involves playing a game streamed over the Internet from a data center elsewhere. This Netflix-like streaming arrangement offered by PS Now has its own benefits, such as the ability to play a game without waiting for huge downloads to finish and access on any supported hardware.
Games are provided under a subscription fee, remaining accessible in unlimited quantities for the duration of the subscription. It's unclear whether Amazon's alleged service will be similar; it won't be arriving officially until 2020 at the earliest, according to The Information.
Amazon isn't the only company developing a game streaming service. In October, Microsoft took the wraps off Project xCloud, its own streaming game service that will bring games to any device, including PCs and consoles. The company plans to begin public trials of the system some time this year.