Amazon Alexa ramps up to 1,000 3rd-party skills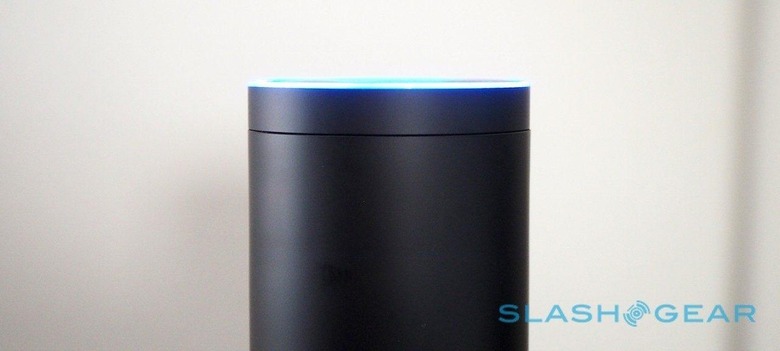 Amazon's line of Echo speakers and the virtual assistant Alexa are constantly getting updated with new features and connected services, but the company has now revealed that the number of third-party skills available has topped 1,000. That's a lot of new abilities for Alexa that developers have created, resulting in useful features like the ability to check bank accounts, make travel plans, and even order a pizza, all via voice commands.
Amazon is using the announcement of over 1,000 skills for Alexa to highlight the Alexa Skills Kit (ASK) and its Smart Home Skill API for developers, making it easy to create new custom skills and expand Alexa's capabilities.
"Less than a year ago we released the Alexa Skills Kit, making it possible for any developer to create voice experiences for Alexa," said Alexa director Rob Pulciani.
"Today, we have a vibrant community of tens of thousands of developers who are learning about the service, bringing useful and innovative skills to every aspect of Alexa customers' lives, and introducing their own users to the magic and simplicity of hands-free, voice-driven interactions. We're excited about the 1,000 skills that are already available, and can't wait to see what developers create with the next ten thousand."
Along with the previously mentioned skills from Capital One, Kayak, and Domino's, other big-name services to connect with Alexa include the ability to request an Uber ride, using voice commands to control Haiku ceiling fans, and a number of home automation integrations with the SmartThings platform.
Amazon's Alexa Skills Kit is free for developers, with more details and the SDK available on their website.