Alexa teams up with KAYAK to help plan your next vacation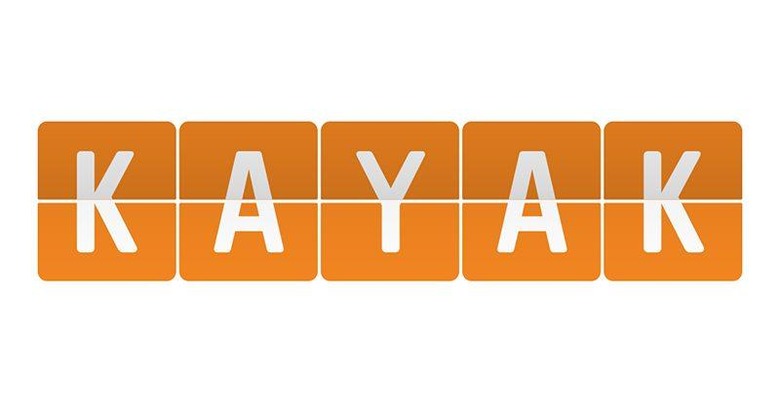 Amazon's Alexa service has slowly been getting more and more new features since its launch last year. It can now control your thermostat, your lighting, and even summon your Tesla for you. And now it will help you book your travel, thanks to KAYAK.
If you're not familiar with KAYAK, it's one of the biggest travel search engines out there. You can use it to search for travel based on a number of criteria. And until now, you've only been able to use it on your computer, or using your smartphone. However, thanks to a partnership between Amazon and KAYAK, you'll now be able to ask a few simple questions out loud to start your travel booking.
To get started, you'll need to use the phrase "Alexa, ask KAYAK." This will let your device know that you're specifically wanting to search for travel information through the search engine. You can then ask things like "Where can I go for $300?" or "search for hotels in Barcelona." You can also use it to keep track of your flights by saying "Alexa, ask KAYAK to track a flight."
This is another of those cases where it seems like it would be useful, but I honestly can't imagine actually using it. If I'm booking a hotel, I'm going to want to see pictures of the place. After all, just getting the name of the hotel and the type of room isn't enough for me to make my decision. Tracking flights is kind of interesting, but I'll probably just keep using my phone for that, since I'll have to rely on it as soon as I step out of the house, anyway.