Haiku ceiling fans to add Amazon Alexa voice control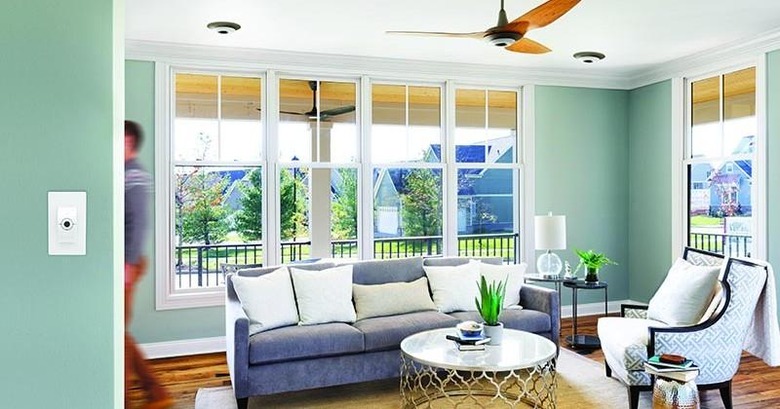 Big Ass Solutions' Haiku Home ceiling fans will soon have voice control through Amazon Alexa, the company has announced. When the feature rolls around, users will be able to control their ceiling fans using voice commands, turning them on and off, adjusting their light intensity, and changing their speeds. The voice commands can be made using Amazon Tap, Amazon Echo, and Echo Dot.
The Haiku Home ceiling fans are attractive, connected devices equipped with smart features and SenseME technology. Features include integrated occupancy, temperature, and humidity sensors that enable the fan to adjust its speed based on current ambient conditions. Users have the option to override that automatic feature, however.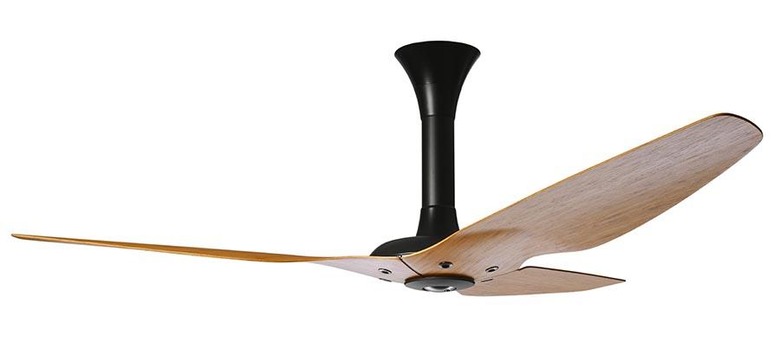 Overriding the feature will be easier starting next month when Haiku rolls out the Amazon Alexa support. Simply tell Alexa to adjust the fan in whatever way you'd like using one of the supported commands, and the change will happen, no hands (or getting off the couch) necessary.
Users will be able to do things like adjust the fan speed, dim the lights, and more using their voice. Said the company's connected devices director Landon Borders, "Voice control cuts down the number of steps required by the user to get what they need, and in the long run, that will lead to broader adoption of the connected home."