Amazon Echo can now talk finances with Capital One customers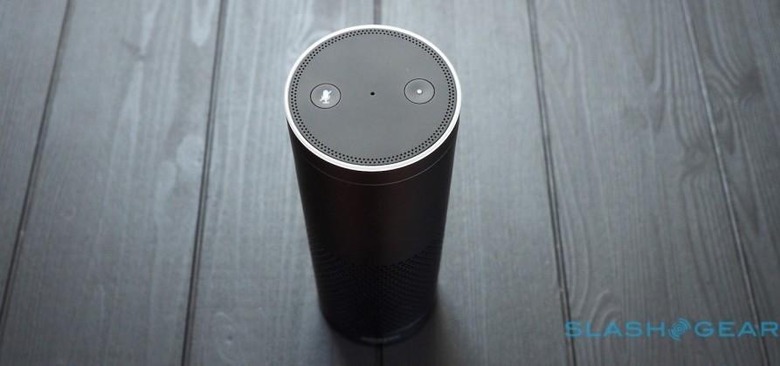 The third-party integrations with the Amazon Echo speaker and its assistant Alexa just keep on coming these days, and the latest is Capital One. Those who use the bank can now take advantage of voice commands to do things like check their account balances, make a payment, and even ask when a bill is due. This makes Capital One the first financial institution to integrate with the Echo.
Starting today, Amazon Echo owners can add Capital One to Alexa's "skills" through the Echo mobile app. Once they set up their account and verify their credentials, they can then use the following voice commands:
"Alexa, ask Capital One for my Quicksilver Card balance."

"Alexa, ask Capital One for recent transactions on my checking account."

"Alexa, ask Capital One when is my credit card payment due."

"Alexa, ask Capital One to pay my credit card bill."
While this new feature sounds handy for those who keep their Echo speaker in their office or other secluded location, it could be a bit weird to broadcast bank account details in someplace like the living room with family or guests are around. Not to mention the security concerns.
Fortunately, a 4-digit passcode is enabled by default, which Alexa will ask for before following through on any instructions. The code still has to be said out loud, of course.
The Capital One integration will work not only with the standard Amazon Echo, but the new Amazon Tap and Echo Dot speakers as well, plus the Fire TV.