Alfa Romeo goes crazy: $7bn 8-car range revolution by 2018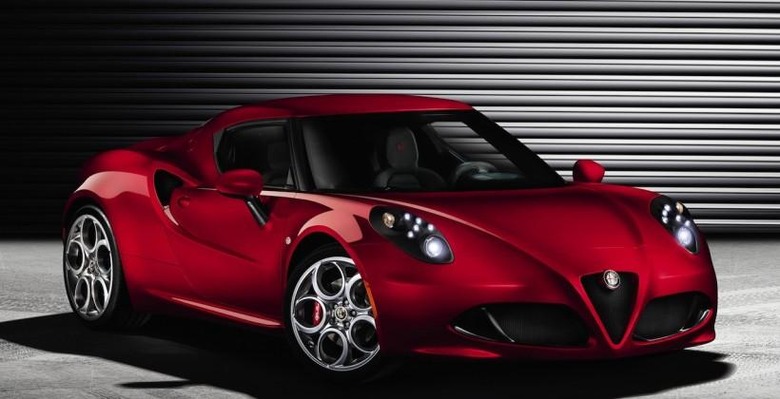 Alfa Romeo's beautiful 4C coupe will get eight new siblings by 2018, owner Fiat has promised, pumping $7bn into sports-focused new platforms, evocative design, and a return to core "brand values" to hit ambitious sales goals. The Italian car marque aims to sell 400,000 cars a year by the end of 2018 – 150,000 of which are expected to be in North America – as it finally gives its models fitting underpinnings to go with their appearance.
"With the exception of style, the DNA of Alfa Romeo had not been respected," head Harald Wester admitted to analysts this week, announcing the scheme for the next four years. New areas of focus will include updated engines and making power-to-weight ratios best in class, in addition to sports car essentials like hitting a perfect 50-50 weight balance.
Alfa Romeo has already been working on new rear-wheel-drive and all-wheel-drive platforms suitable for a range of cars, the company revealed, as part of a high-budget skunkworks project with a hand-picked staff.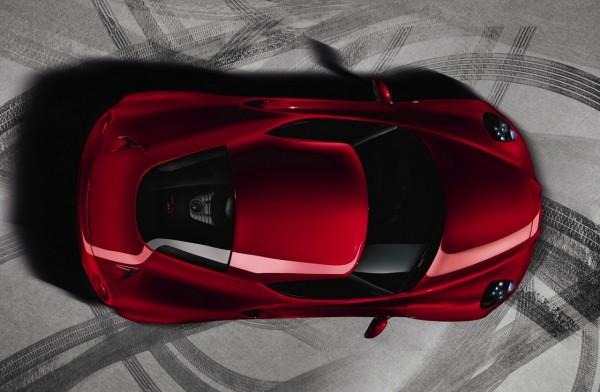 Nonetheless, as plans go it's more than ambitious. Alfa Romeo sold just 74,000 cars last year worldwide, as the Mito and Giulietta failed to stand out in the fiercely-competitive compact segment. Footprint in the US is non-existent.
Poster-child for the new way of thinking is the 4C, the voluptuous coupe that Alfa Romeo has confirmed will lead its renewed push for the US market. That's expected to roll onto American forecourts in 2015, though through Fiat dealerships rather than new locations under the company's own branding.
New models are expected to include a Spider that eschews retro in favor of a more contemporary aesthetic, as well as sedans and even SUVs. Fiat has already inked a deal with Mazda to collaborate on the droptop platform.
Described as "radical" even by Alfa Romeo's own team, the plan did not meet with ubiquitous approval. Accused of being outlandishly ambitious, the car firm was forced to temporarily cease trading its stock after it plummeted almost 12-percent. It's not Fiat's only attempt at rejuvenation, either, with Alfa stablemate Maserati making a renewed push for US marketshare, with an expensive Super Bowl commercial and stylish new concepts.
The first new Alfa Romeo models are expected to begin production in the second half of 2015. Meanwhile, the company will follow up the 4C's launch in the US with a second, more mass-market friendly model, though details of the car are yet to be revealed.