Super Bowl Ads: U2 Release (RED) Invisible Track And Maserati Pitches Ghibli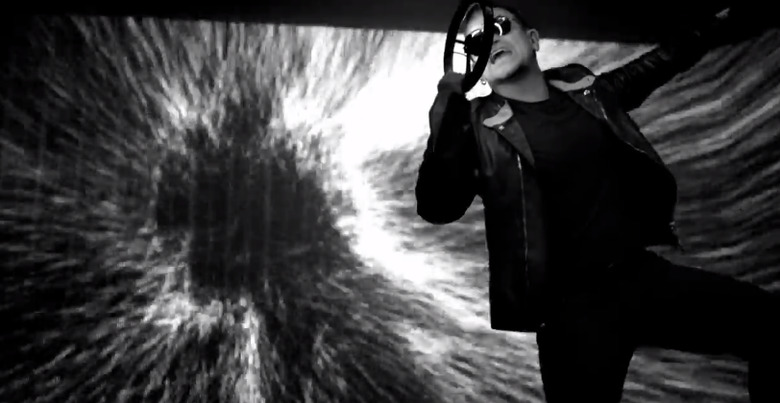 Superband U2 released a free track in aid of (RED) and Maserati pitched a 1-percenter car at the 2014 Super Bowl today, as the keenly-observed commercials made their play during the big Seahawks vs. Broncos game. The new track, Invisible, is available through iTunes as a free download until 11:59pm EST on Monday, February 3rd; during that period, every download will see Bank of America donate a dollar to (RED)'s AIDs research.
Bank of America says it will spend up to $2m on the scheme, though only one download per iTunes account will actually count toward the total number.
"The early lyrics were set on a train coming into London for the first time" U2 frontman Bono wrote about Invisible. "I remember sleeping in Euston station, being broke... coming out of the subway into the spring of 1979, being 18 years old, it was punk rock in London."
Maserati's play, meanwhile, ended up a little more confusing. The company used the game to pitch the new Ghibli, the smaller four-door sibling to the Quattroporte, which made its US debut back in November 2013. Powered by a Ferrari-built V6 twin-turbo, the car manages 0-62mph in 5.6s while cosseting passengers in Italian leather and wood.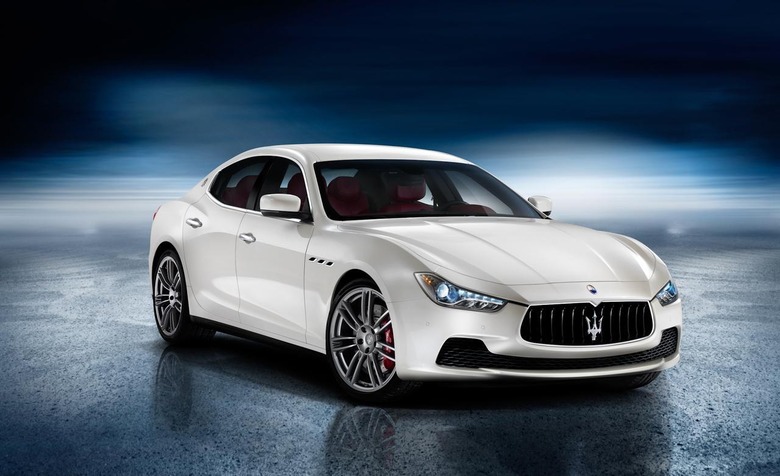 The $66,900+ car featured in a 90-second short dubbed "Strike" and directed by David Gordon Green; it featured Quvenzhane Wallis, of Beasts of the Southern Wild. According to Maserati, "Strike" plays into the American dream with the idea of perseverance leading to success, though whether the Super Bowl-spurred interest – which temporarily brought down the car company's site – will translate to sales remains to be seen. Let us know what you think of it in the comments.