Fiat Chrysler Automobiles and Groupe PSA, the European behemoth behind Peugeot, Citroen, Opel, and other nameplates, could announce a merger as soon as Thursday. The automakers confirmed today that they were in talks, "aimed at creating one of the world's leading mobility Groups."
However they would not be drawn on what, exactly, the terms of the merger might be, nor how it might play out. Each group operates a host of nameplates, spanning multiple segments.
In FCA's case, that includes Chrysler and Dodge, Alfa Romeo and Fiat, Jeep and RAM, Maserati, and the Mopar and SRT tuning brands. Groupe PSA, in turn, operates Peugeot and Citroen, DS Automobiles, Opel and Vauxhall, and the DS Performance, Citroen Racing, and Peugeot Sport brands. Taken altogether, total volumes of vehicles sold in 2018 exceeded 8 million.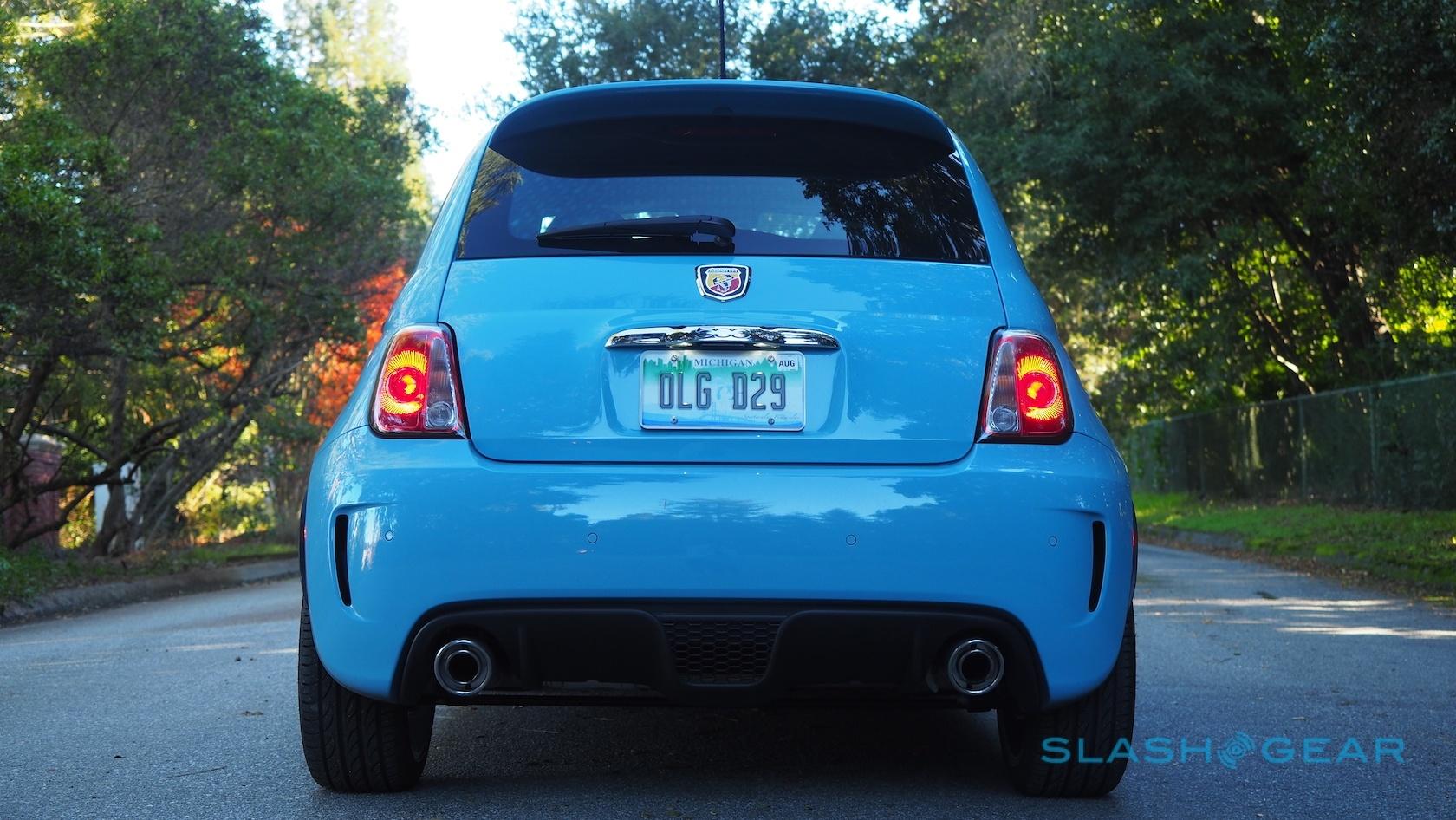 Despite that heft, PSA and FCA face rising challenges adapting to the future of mobility. Tightening pollution restrictions, alongside a greater focus on electrification and green propulsion methods, are forcing automakers into expensive R&D. That comes as demand for new cars has been wavering.
Groupe PSA was in talks with fellow French automaker Renault for a potential merger; however that fell through earlier in 2019. Also earlier in the year, Groupe PSA and FCA were tipped to be in talks on a shared electrification platform. Peugeot, meanwhile, had confirmed it planned to return to the US, after having acquired Opel from General Motors in 2017.
For FCA, the challenge has been reinventing its brands – and their ranges – in the face of huge competition. Sales of Fiat cars in North America have struggled, and FCA confirmed recently that it would cease sales of the Fiat 500 and 500e EV there. Meanwhile Dodge's line-up of muscle cars, epitomized by the horsepower-heavy Challenger Hellcat, is due for replacement, setting FCAA in a tricky position between fans of outsized engine displacement and the reality of fuel-efficiency constraints. The company previously said it planned 10 new BEVs by 2022.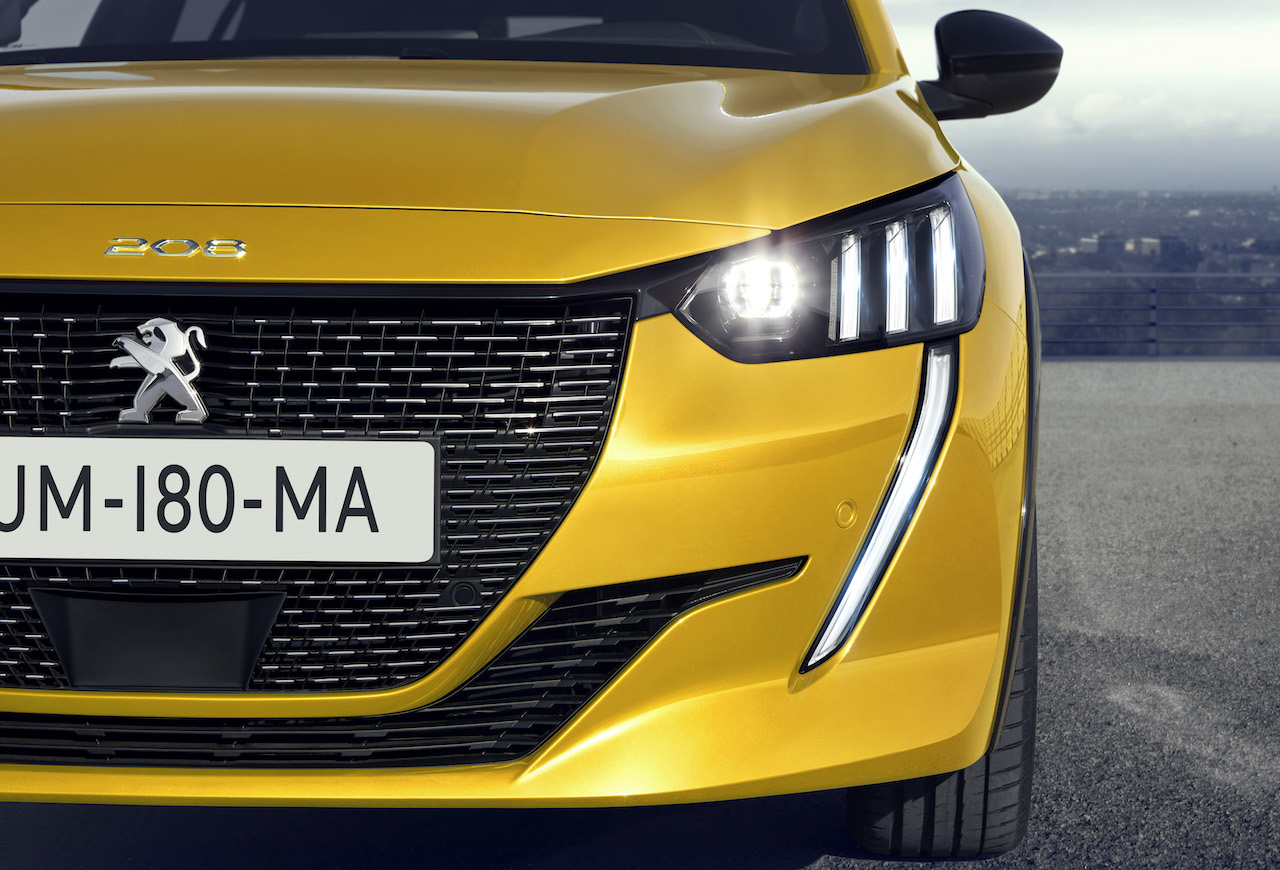 A potential benefit of a merger, then, would be shared development resources, and the potential for the sort of common platforms which General Motors, VW Group, and others plan to leverage in the years ahead for more cost-effective EVs. That is, of course, assuming that a merger got the green light from regulators. Not least of those involved parties is the French government, a shareholder in Groupe PSA.
According to Reuters, a deal could be announced as soon as Thursday this week. Insiders familiar with the supposed merger terms suggest FCA shareholders would get a 5.5 billion euro ($6.07 billion) special dividend. Peugeot would spin off a stake it holds in auto parts company Faurecia, while FCA would drop its stake in Comau. However nothing has been formally confirmed.
The merged companies would have a twelve-strong board of directors, it's suggested. Each company would nominate five, joining chief executive Carlos Tavares. Finally, FCA chairman John Elkann would take on the role of chairman, it's said.