Peugeot is coming back to the US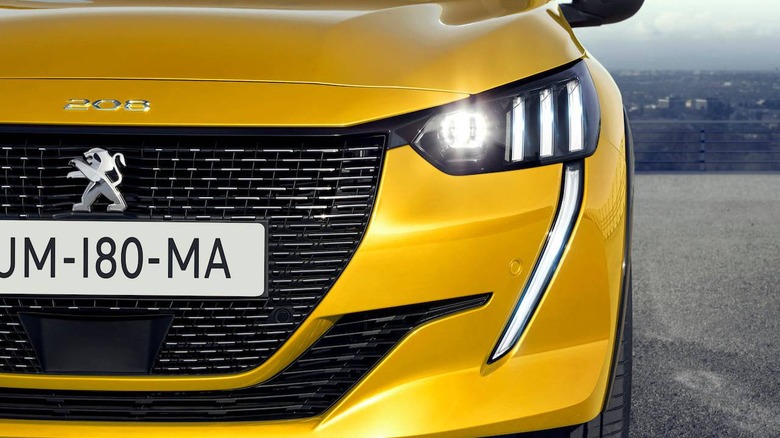 Peugeot is returning to North America, with the French car brand set to reappear on US roads after almost two decades absence. The decision by the Groupe PSA, the company which owns Peugeot as well as Citroën, DS, Opel, and Vauxhall, could bring a number of unusual designs to American roads.
It's the next stage of what Groupe PSA has been calling its Push to Pass strategic plan. That includes the ambitious challenge "to become a global carmaker on the leading edge of efficiency and a benchmark supplier of mobility services," which saw the group acquire Opel from General Motors in 2017.
What it hasn't tried so far, though, is to break the North American market. Peugeot exited the US and Canada in 1991, after slumping sales of models like the 405 left the business financially unviable. The brand sells vehicles in Mexico, launching again there in 1997, though the cars cannot be legally imported into the US. Rumors of a return, however, resurfaced in 2017.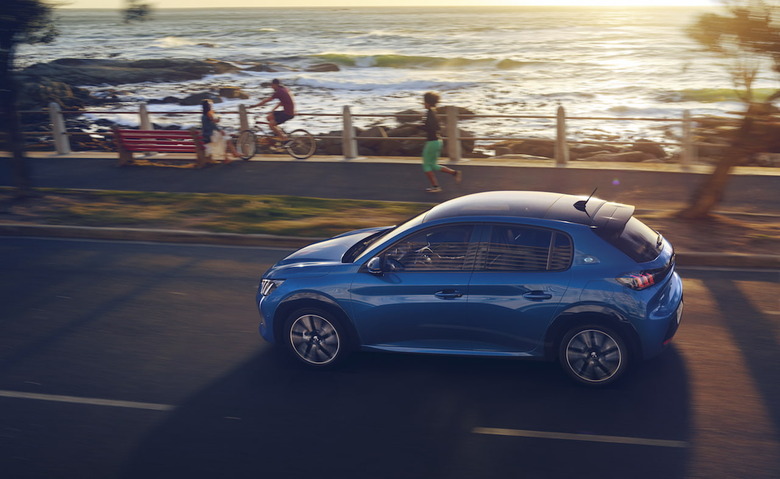 After some years of uncertainty globally, Peugeot has been built back up by Groupe PSA. The company now has a range that spans compact city cars, like the 108 and 208 hatchbacks, through midsize sedans, to SUVs and crossovers such as the 2008 and 3008. Distinctive designs and copious platform-sharing with Citroën, DS, and other models in the group have been instrumental in the automaker's climb.
Now, it's time to give the US another try. As well as aiming to grow sales in Europe by 50-percent by 2021, Groupe PSA will use Peugeot to rebuild its market share in North America. Cars with the lion badge on their nose won't show up until 2026, though, it's suggested.
Unfortunately it won't mean other long-absent brands being resurrected in the US. Citroën will be spreading to India, Groupe PSA says, while Opel is headed to Russia.
Still, there should be plenty of cars to go around. "This strategy provides for the launch of 116 launches by 2021, including new concepts," Groupe PSA confirmed today, "with a resulting reduction in the average age of the range – a source of pricing power for the brands – to 3.5 years."
Before the first US Peugeot cars, there'll be a number of mobility services launched. Car-sharing and other products are another key aspect of Groupe PSA's strategy, under its Free2Move mobility brand. That, too, will launch internationally under this second phase of the company's master plan.