Ford and GM face some unexpected competition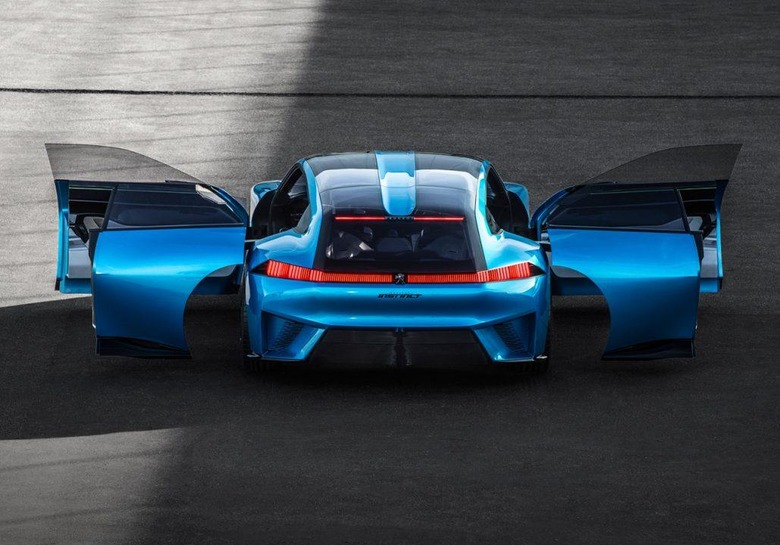 Some European car brands long absent from the US could make an unexpected return to North America, it's been revealed, with PSA Group confirming it's considering taking on homegrown stalwarts like GM and Ford. The automaker, which counts Peugeot and Citroen among its brands, has long been the subject of speculation about a renewed attempt on the competitive US market. Now, it seems that some actual work has gone into making it a possibility.
PSA has been engineering its upcoming generation of vehicles to comply with US regulations, CEO Carlos Tavares confirmed to Automotive News. It's a vital first step, and one which Tavares suggests could see a debut in North America within a surprisingly short timescale. "That means that from three years down the road we'll be able to push the button, if we decide to do so, in terms of product compliance vis-a-vis the U.S. regulations," the executive said.
However, the CEO wouldn't be drawn on which brand or brands under the group's umbrella specifically would be chosen to launch a US offensive. What he did give hints to is PSA Group's strategy, which as per earlier reports will apparently begin with ride-sharing rather than individual sales.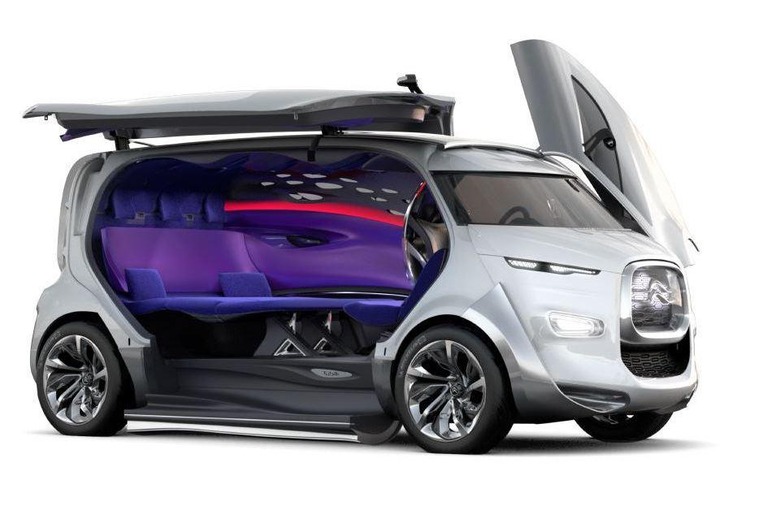 The initial goal will be to get the automaker's vehicles into shared ownership schemes. It already has examples of those in Europe – including Mu and Multicity – while the success of urban car-sharing businesses like Daimler's car2go along with Zipcar and others suggest there's a considerable appetite among drivers for getting short-term access to a vehicle without the cost and maintenance headaches of owning one.
Neither Peugeot nor Citroen are short of potential candidate vehicles, either. Smaller cars are gradually gaining popularity in the US, particularly in cities, while compact turbocharged engines have also found recent favor. That's where both French automakers have long proved successful, with a variety of strikingly-designed, frugal, and easy to park models offered across Europe.
Meanwhile the DS brand, launched in 2009 as a distinguisher of more unusual vehicles, could also challenge fashion-minded rivals like BMW's MINI and FCA's Fiat. There are plenty of small hatches and crossovers to choose from, in fact, all of which could present a compelling alternative to the typical small Ford or Chevrolet option.
Assuming PSA Group gives the idea the go-ahead, success isn't expected to happen instantly. Indeed, it's the start of a ten year roadmap for taking a bite out of the North American market, the automaker says, while it also explores autonomous driving technologies.