Fiat 500 and 500e axed in North America: Here's why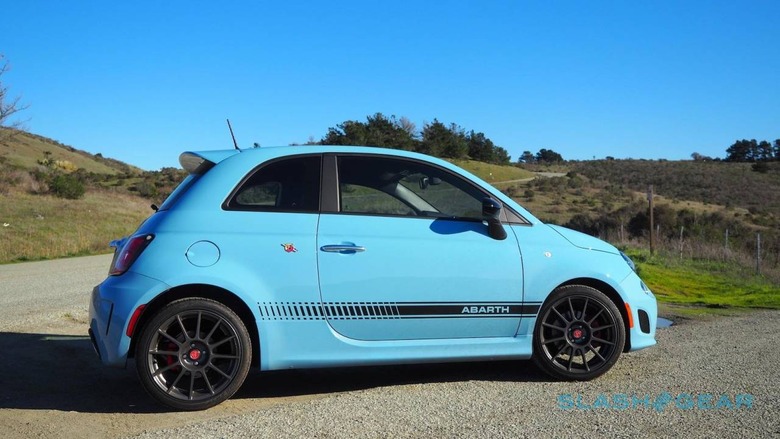 Fiat is saying goodbye to its urban runaround, the Fiat 500 and its all-electric 500e sibling, in North America, confirming that it will discontinue production of the cars. The move will trim Fiat's range in the US and Canada down to just three models.
The decision comes as little surprise for anybody who has paid even a passing interest in Fiat's performance in the US over the past year or so. In June 2019, for example, Fiat sold a mere ten of its 500 cars, half the number from the same month the year previous. For the year so far, Fiat has sold just 69 of the cars, down 57-percent compared to this point in 2018.
With those sort of numbers involved, Fiat Chrysler's suggestion that it expects to have sufficient 2019 500 and 500e inventory to last into 2020 doesn't seem far fetched. With the gas and electric cars retired, it will leave Fiat North America with the 500X crossover, the 500L compact utility, and the
.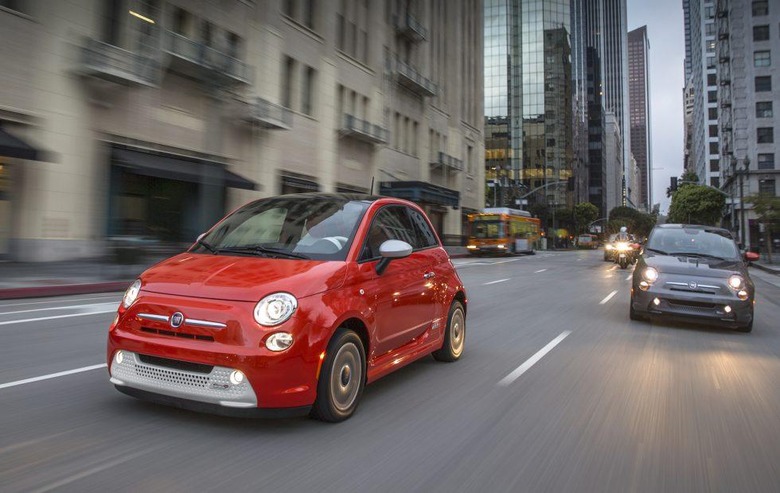 It's not like sales there have been especially heartwarming either, frankly. So far this year Fiat has sold a total of 107 of its 124 Spiders, and 23 of the 500X. A mere ten 500L have been snapped up since the start of 2019.
Rebooting the classic 500 nameplate, the new Fiat 500 got off to a solid start initially. Its combination of retro looks and perky driving dynamics won it some early fans. However, for the North American market at least, like Daimler's Smart it proved simply too small to break out of its tiny niche.
The 500e, meanwhile, promised the same style but with an all-electric drivetrain. Unfortunately it was also heavy and had – at 84 miles – underwhelming range compared to rivals; the fact that it was also expensive was the final straw. Even FCA execs weren't impressed, former Fiat Chrysler chief Sergio Marchionne notoriously telling potential customers
not to buy his money-losing EV
back in 2014.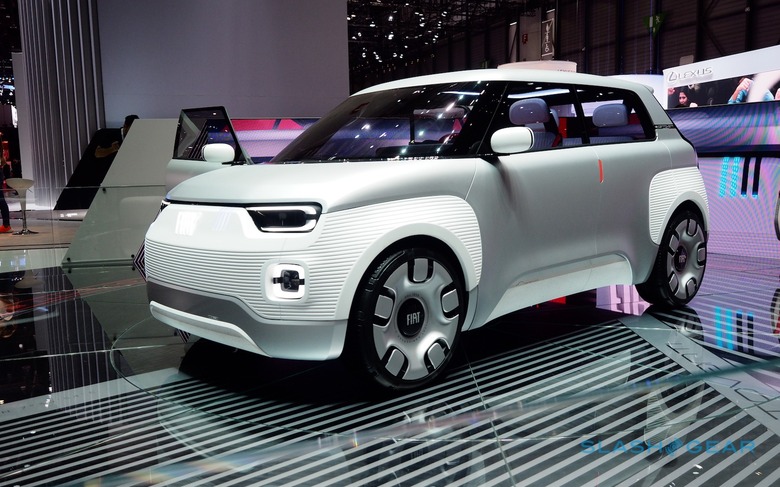 Where it leaves Fiat looking forward is uncertain. The automaker showed off what looked like another riff on the classic 500 back in March, in the shape of the
. That combined electrification and modularity for a more affordable, flexible car, dropping some of the retro fascination in the process.
Fiat is tight-lipped on production plans for the Centoventi, and even if it was to get approved, there's no telling whether FCA would risk bringing it to North America after the underwhelming performance of the 500e. For Fiat fans who have been on the fence about a 500 or a 500e, though, this new news could lead to some relative bargains at dealerships as old stock is cleared out.