Twitter Sues Elon Musk To Force Him To Complete Acquisition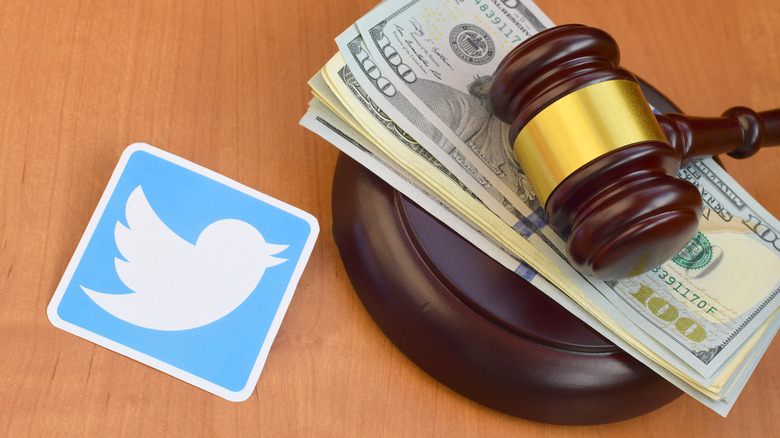 Mehaniq/Shutterstock
Twitter is attempting to use legal force to push Elon Musk to complete his proposed $44 billion purchase of the social network. In the suit, which was filed in Delaware on Tuesday, Twitter's legal team does not hold back any criticisms of Musk or how he has handled the deal. The billionaire stands accused of severely damaging Twitter's operations and share price. Twitter's lawsuit may lead to the sale being forced through, or it could have less severe consequences for the world's richest man.
The saga began back in April when Musk revealed himself as the social media platform's largest shareholder, expressed a desire to buy the company outright, and stated his desire to create a "free speech platform." Reaction to the Tesla CEO's revelation wasn't universally positive, with some users expressing concern that the platform would become home to vast amounts of misinformation, and others threatening to leave Twitter entirely the second Musk takes charge.
Negotiations hit a major snag when the South African-born entrepreneur expressed concern about the number of bots and fake profiles on the social networking site. Twitter claims around 5% of accounts are fake, while Musk and his team place that figure much higher. Musk demanded access to extensive data so he could verify Twitter's estimate, and negotiations eventually broke down as a result.
Despite Musk's intentions to withdraw, the takeover saga is far from over. Twitter is adding to Musk's long string of legal battles in an attempt to force the deal through, or at least get a seven-figure compensation settlement from the tech entrepreneur.
Musk accused of trashing Twitter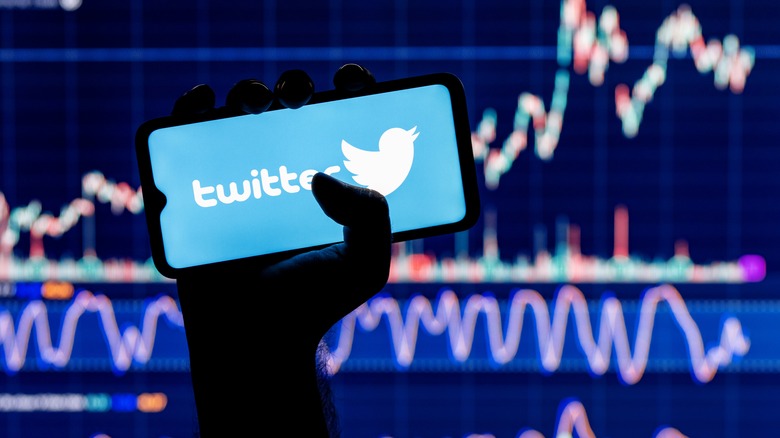 Sergei Elagin/Shutterstock
The lawsuit (PDF), which contains some fairly emotive and powerful language, alleges that "Musk refuses to honor his obligations to Twitter and its stockholders because the deal he signed no longer serves his personal interests," while also claiming "contractual breaches by Musk that have cast a pall over Twitter and its business." Musk is further accused of "trashing" Twitter, "disrupting its operations," and "destroying stockholder value" before walking away.
Legal documents also outline Twitter's version of the failed deal's timeline. Musk is said to have made an offer 38% higher than Twitter's unaffected share price for ownership of the company, personally committing $33.5 billion to the $44 billion deal. The documents go on to note a $100 billion decrease in Tesla's share price between November 2021 and now. As the electric vehicle manufacturer is the "anchor" of Musk's fortune, Twitter's legal team has suggested that the billionaire pulled the deal rather than "bear the cost of the market downturn." According to Fortune, Musk lost an estimated $49 billion between making the offer to buy Twitter and late May but remains the world's richest man with a net worth of over $200 billion.
The lawsuit suggests that the takeover scheme was "a model of bad faith" and described Musk's demands for bot data as "material misrepresentations about [Twitter's] business to regulators and investors." Furthermore, Twitter's legal representatives slam Musk's insistence that the deal is dependent on his "fishing expedition" and ability to secure financing as an outright lie.
Twitter may not get a new owner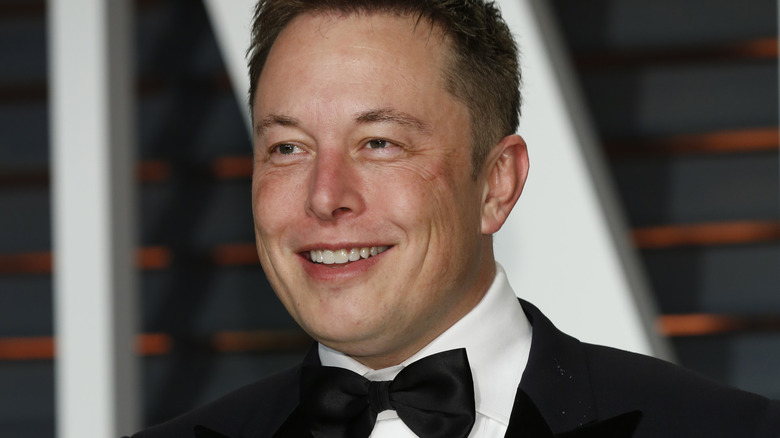 Kathy Hutchins/Shutterstock
The lawsuit is attempting to force Musk to follow through with the original deal and purchase Twitter at the price he agreed. This hinges on a specific performance clause implemented when negotiations began. The filing against Musk requests that "Musk and his entities should be enjoined from further breaches, ordered to comply with their obligations to work toward satisfying the few closing conditions, and ordered to close upon satisfaction of those conditions."
A specific performance clause is a part of contract law that can force a party to fulfill their obligations if something like monetary compensation will not remedy the situation. However, some experts are unsure if the deal will be forced through.
Speaking to Yahoo Finance, Mark Boidman, the head of media and entertainment at Solomon Partners, said that there has never been "anything this high-profile that touches on specific performance," and that "There's just not a lot of cases of this size or scale where the court comes through and forces the parties to execute the deal." Despite the doubt, Boidman did acknowledge that the court could still find a breach of contract, and he doesn't imagine they wouldn't force the deal through just because of the parties involved.
While there's no guarantee that Musk will be forced to follow through with the deal and buy the social networking giant, there may still be financial consequences the billionaire has to face. During negotiations, a $1 billion break fee was agreed upon between Twitter and the Tesla owner. If negotiations broke down, Musk would be on the hook for the payout. Some also believe the situation could cost the world's richest man upwards of $5 billion.