Here's Why Elon Musk Now Wants To Buy Twitter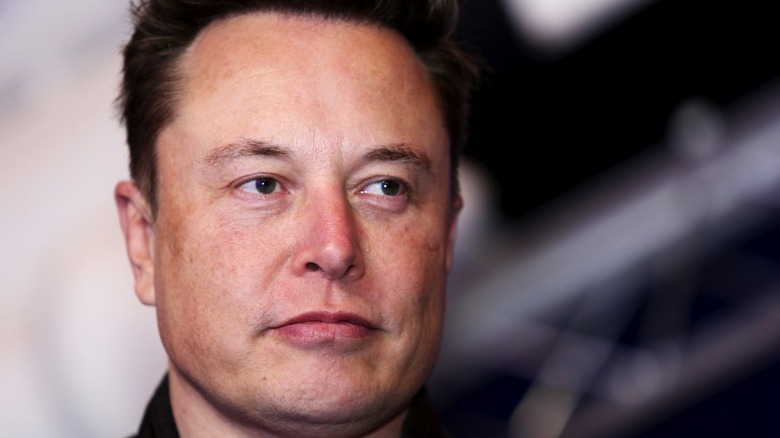 Bloomberg/Getty
The saga involving Elon Musk and Twitter has suddenly become a lot more interesting. Just days after Musk became Twitter's largest shareholder (and some back and forth about him potentially joining Twitter's board), Musk has made a move that's arguably even bigger. Today, Musk offered to buy Twitter outright, offering a premium over Twitter's current share price in a play to take the public social media network private once more. Twitter has been a publicly-traded company since late 2013.
For Musk, it seems this offer to buy Twitter isn't just so he can add a social media network to his portfolio. Rather, Musk wants to make Twitter private again so he can "unlock" the social media network's "extraordinary potential." What happens from here is anyone's guess, but Musk has already laid out some broad-stroke plans for the platform in the event that Twitter accepts, along with what he'll do if Twitter declines. 
Elon Musk wants to turn Twitter into a free speech platform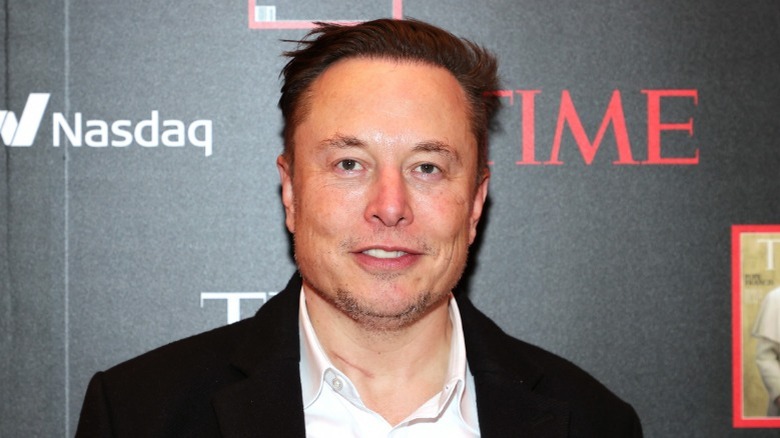 Theo Wargo/Getty
Musk's revealed his offer to buy Twitter in a rather tame announcement, saying only in a tweet published this morning, "I made an offer." That tweet also links to a filing with the United States Securities and Exchange Commission (SEC) that reveals the details of Musk's offer. As it turns out, the billionaire businessman is offering $54.20 per share to acquire all of Twitter's outstanding common stock, which Musk says is a 54% premium over the stock price on January 28, 2022 — the day before he started investing in Twitter — and a 38% premium over the stock price on April 1, 2022, which is the day before his investment was made public.
So, Musk is serious about owning Twitter, and that filing with the SEC includes a message from Musk to Twitter Chairman Bret Taylor that tells us why he wants to acquire the company. "I invested in Twitter as I believe in its potential to be the platform for free speech around the globe, and I believe free speech is a societal imperative for a functioning democracy," Musk said. "However, since making my investment I now realize the company will neither thrive nor serve this societal imperative in its current form. Twitter needs to be transformed as a private company."
Musk goes on to explain his offer and the premiums he's paying as outlined above, but then he also adds that not only is this his "best and final offer," but that he'll also reconsider his "position as a shareholder" if it isn't accepted. "Twitter has extraordinary potential. I will unlock it," the message ends.
Musk takes issue with bans and suspensions in a tense time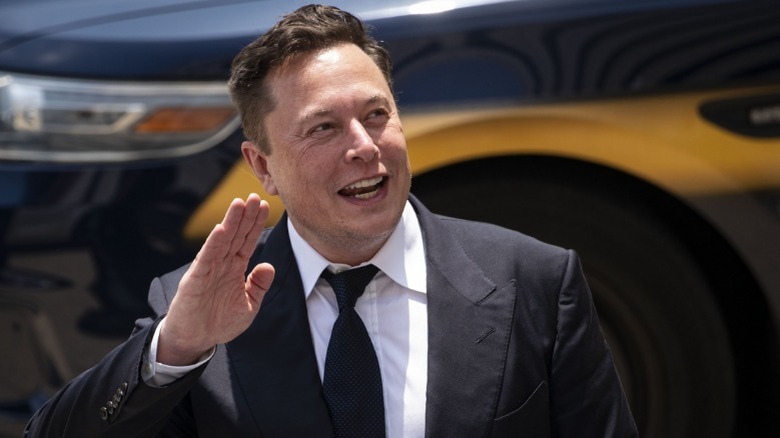 Bloomberg/Getty
While Musk's statements regarding free speech are rather vague, it's not hard to figure he's talking about the wave of bannings and suspensions we've seen during the pandemic and in the aftermath of the 2020 U.S. elections. Early in the pandemic, Twitter added warning labels to posts with COVID-19 misinformation, sometimes removing them from the platform entirely. Later in 2020, Twitter took a hardline against accounts posting falsehoods regarding COVID-19 vaccines, removing posts that ran afoul of its misinformation policies.
Twitter's decision to ban former president Donald Trump in the wake of the attack on the U.S. Capitol on January 6, 2021, likely also plays into Musk's statements here. Twitter handed down a permanent suspension to Trump on January 8, 2021, stating that he was banned "due to the risk of further incitement of violence."
Of course, private businesses are under no obligation to uphold the First Amendment of the U.S. Constitution, which guarantees American citizens the freedom of speech and prevents the government from punishing said speech, but Musk is likely talking about the philosophical principle rather than the Constitution's protections. Still, turning Twitter into a private company is not necessarily a magic bullet for Musk's concerns, as advertisers, influencers, and even web hosts may be turned away by unrestricted speech they deem inappropriate. We'll see what happens from here, but it's clear now that Musk's Twitter saga is just beginning.