This week the Nokia P1 has been teased right on the heels of the announcement of the Nokia 6. The latter device is the real deal – the former isn't yet confirmed as a real device. Sources suggest that the Nokia P1 will utilize company connections to base its design on the Sharp Aquos Xx3. As such, the images you see in this article are literally of the Sharp Aquos Xx3, as it was when it was introduced last year.
To be fair, at this point in history it should be clear that not a lot of people switch between iOS and Android, and certainly not for a device that's as yet unproven. As such, to attain a true status as an iPhone equivalent, this Nokia device is going to have to do two things at once. It'll have to roll especially hard on the functionality front at the same time as it is reliable. Then, it'll also have to be very, very inexpensive. For now, all indications are that the Nokia P1 will be priced far too similar to the iPhone to beat the iPhone.
1. Display Intensity
The folks at Worket suggest that the Nokia P1 will be based on the Sharp Aquos Xx3. If for nothing else, Sharp was known for its displays (before the company was bought by Foxconn). *[See #6]
It's been suggested that this device will have a 5.3-inch IGZO display with some radical technology – a refresh rate of 120Hz included. If the same as the Sharp Aquos Xx3, this device will either have Corning Gorilla Glass 4 or 5 up front and 1080 x 1920 pixels across it.
2. Two Editions
Generally two versions of a smartphone means one is one color, the other is another. This set of versions not only has different internal storage sizes, it means different enclosure materials. One version of the Nokia P1 is suggested to be made with a glass enclosure (Gorilla Glass 5) and metal frame with 128GB of internal storage. The other would then have 256GB of internal storage with a fully ceramic enclosure – think iPhone 7 Plus in Jet Black.

3. Qualcomm Snapdragon 835
Much like rumors of the so-called Nokia 8, this device is tipped to run a Qualcomm Snapdragon 835. If the Nokia P1 does indeed exist, it wouldn't be out of the question for it to be one of the first to use this new-for-2017 mobile processor. Have a peek at our Qualcomm Snapdragon 835 feature to learn more about this top-tier processor.
4. Waterproofing
While the Google Pixel sits at a mere IP35 for water resistance and dust-ingress, the Nokia P1 is tipped to roll with either IP55 or IP57. That's tough stuff. It'd mean the Nokia P1 would be up to the task of being dropped in a bathtub or taken out in the rain, no problem. We still wouldn't bring it surfing, but you might!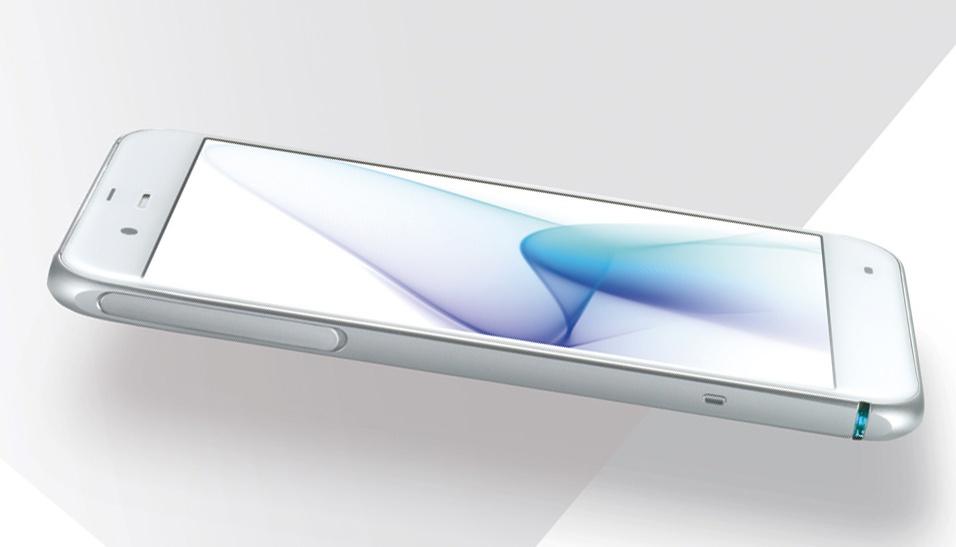 5. Camera Power
The massive 22.6-megapixel camera array of the Sharp Aquos Xx3 is said to be used here in the Nokia P1. That means digital zoom, AF, OIS, and f/1.9 – and 4K video recording. We'll cross our fingers for the latest Sony image processor inside. Also – with one massive amount of storage inside and a microSD slot, too (for up to 200GB more), there'll be plenty of space to record and snap.
6. Foxconn's ownership of Sharp
Foxconn buying Sharp means Foxconn holds the rights to the phone builds made by Sharp. As such, a phone previously shown by Sharp could very well appear as a Nokia-branded device now. HMD licenses Nokia's brand and uses Foxconn subsidiary FIH Mobile to manufacture their devices. As it is with the also-awesome Nokia 6, here we imagine Nokia's reputation is on the line. So many brands working together in this manner could very well mean an awesome device in the end.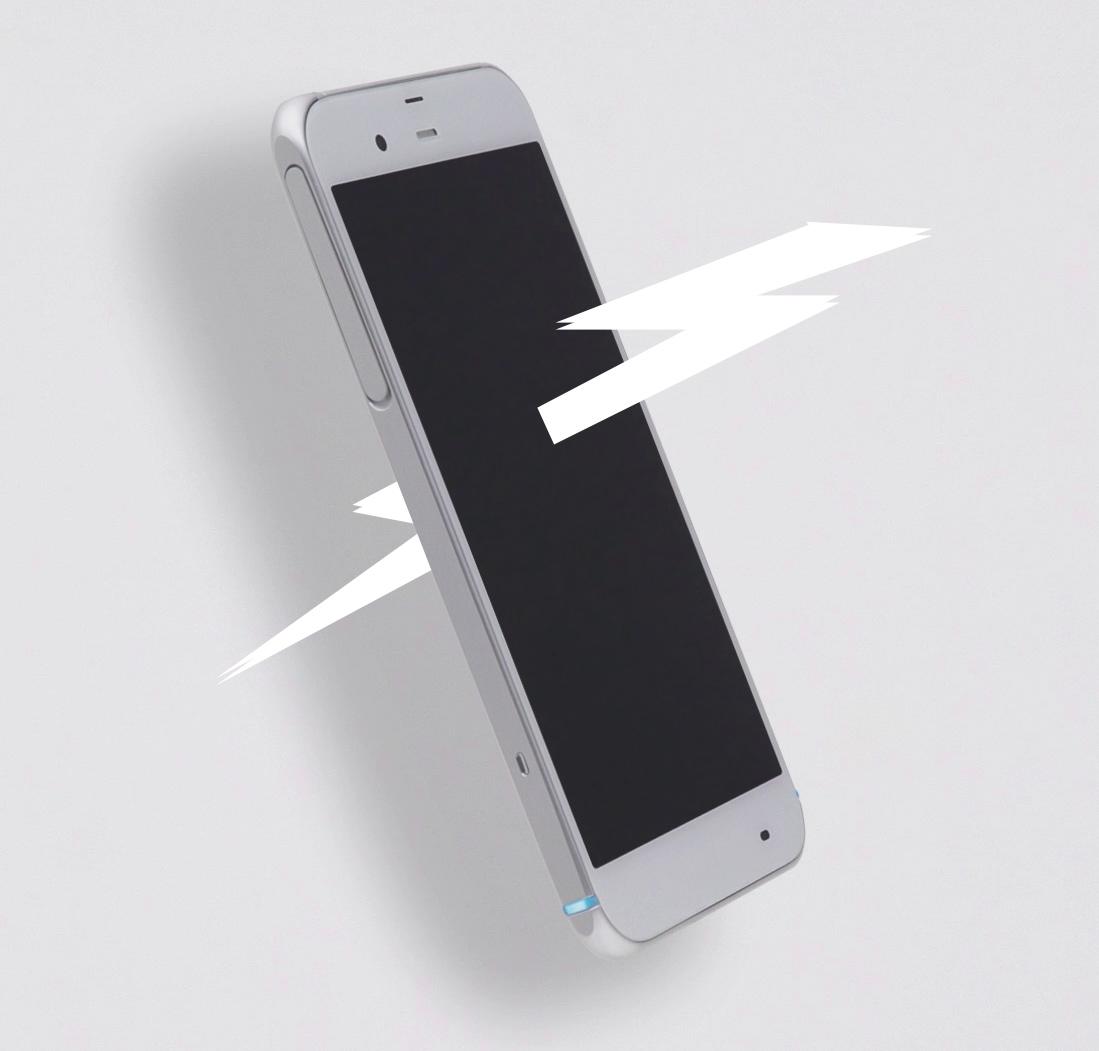 Wrap-up
The only thing that's less than thrilling about this device is the potential for high pricing. With so much storage inside and such high-end fixings around the outside, this smartphone is likely going to cost between $800 and $950 – for starters. At least it has a tipped fingerprint scanner and a 3500mAh battery – we'll probably see more about this device at MWC 2017!